In movie world, ideas seem to percolate in different places at the same time.  A while back, the number nine showed up in four titles at once.  And right now, the always-popular word "paradise" seems to be having a particular moment.
I'm looking forward to the first movie directed by "Juno" screenwriter Diablo Cody.  It's called "Paradise" and stars Julianne Hough, Russell Brand, and Oscar-winner Octavia Spencer.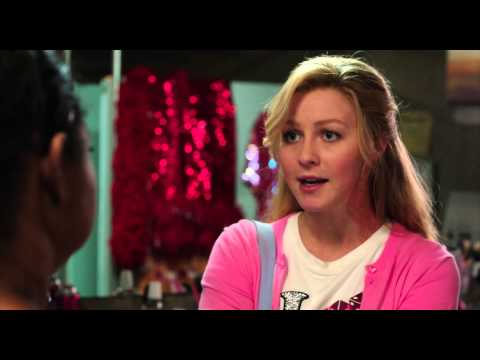 "Beyond Paradise" is the story of a young woman in an arranged marriage who falls in love with another man.
"Paradise Faith" is the story of a Christian missionary unhappily married to a Muslim.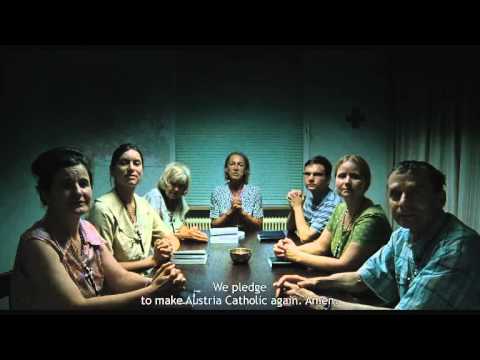 And "The Paradise" is a BBC costume drama coming to PBS next month, about the employees in a department store.
Got it?
Related Topics
Previews
and Clips