Happy September!  Here are three of my favorite songs paying tribute to this month.
Many people have sung the haunting Kurt Weill "September Song," originally introduced by Walter Huston (father of director John Huston and grandfather to Anjelica and Danny Huston) in an otherwise-forgotten musical called "Knickerbocker Holiday."  But no one, not even Frank Sinatra, sings it better than Willie Nelson.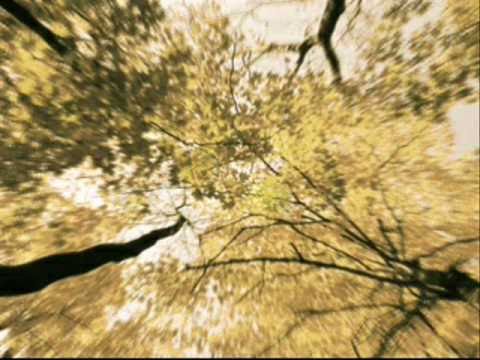 The longest-running play in the world is the sweet musical "The Fantastiks," featuring this bittersweet song, "Try to Remember."  It was introduced in 1960 by Jerry Orbach.  Here he is, 22 years later.
The Tempos originally recorded "See You in September" in 1959, but the harmonies made it perfect for The Happenings.