In honor of this week's release of "The Family," check out some of these movies about characters in the witness protection program.  And no, I am not going to suggest the movies starring Tyler Perry, Larry the Cable Guy, or Dax Shepard.
"My Blue Heaven" Steve Martin is a wiseguy who has some problems adjusting to life in the suburbs in this neglected gem from Nora Ephron — and inspired, I'm sure, from her husband's work on the non-fiction book that became "Goodfellas."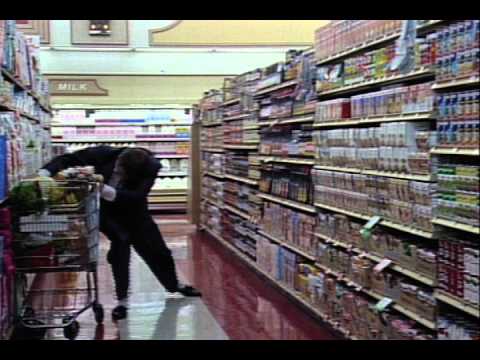 "Goodfellas" This masterpiece from Martin Scorsese is based on the real-life gangster-turned-informant Henry Hill.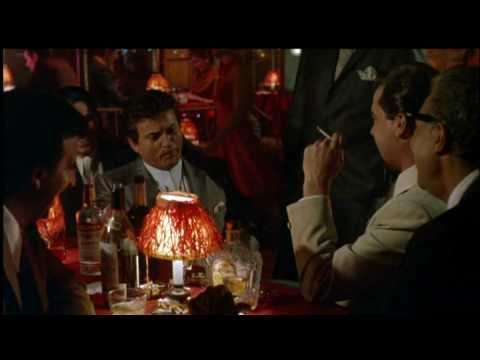 "Hide in Plain Sight" James Caan stars in this fact-based story of a man whose ex-wife took their children with her into witness protection.  He sues the government to get his children back.
"Sister Act" Whoopi Goldberg plays a nightclub performer who goes into hiding as a nun while the cops track down the man who is trying to kill her.