In honor of this week's release of "Rush," based on the real rivalry of Formula One drivers James Hunt and Niki Lauda, take a look at these movies about racing, some featuring actors who raced cars off screen as well.
Winning
Real-life race car driver Paul Newman co-stars with his wife, Joanne Woodward and Robert Wagner in this story of the pressure that the racing life puts on the marriage of a competitive driver.
Days of Thunder
The least believable neurosurgeon in the history of movies is Nicole Kidman in this story of a hot-headed racecar driver (Tom Cruise), but Robert Duvall and the racing scenes make it worthwhile.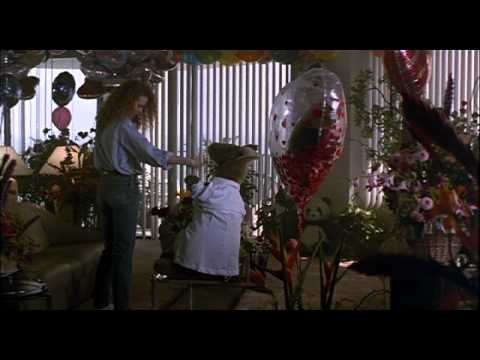 The Love Bug series
Disney's beloved little VW Bug with 53 on the side competes with race cars.
The Cannonball Run
Burt Reynolds and a bunch of comics star in this goofy story of an illegal cross-country race.
Heart Like a Wheel
Bonnie Bedelia brings as much heart to her performance as Shirley Muldowney, the real-life race car driver she portrayed, brought to her ground-breaking achievements as a woman in professional racing.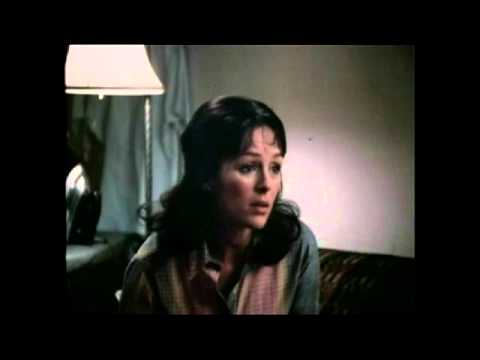 Talladega Nights: The Ballad of Ricky Bobby Will Ferrell stars in this spoof of racing films, co-starring John C. Reilly, Sasha Baron Cohen, and Leslie Bibb.
Le Mans
Steve McQueen plays an American driver in the title race.
Grand Prix
James Garner, Eva Marie Saint, Yves Montand, and Toshiro Mifune are the actors, but the star is the photography in John Frankenheimer's film about Formula One drivers.
Driven It's not a good movie, but writer/director Sylvester Stallone manages to put some exciting car action on screen.