In honor of the people who brought us the 40 hour work week, weekends off, and major advances in workplace safety and all those who work to contribute to society and care for their families:
Harlan County, U.S.A.
This classic documentary about striking miners in one of the country's most violent worker confrontations.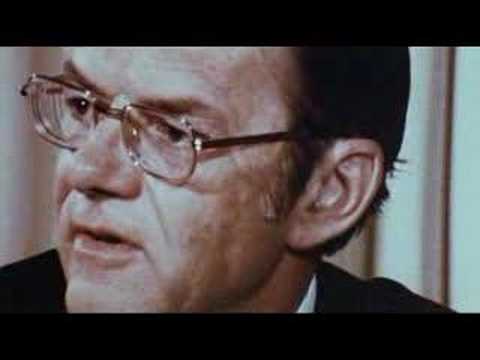 Up in the Air One of the few companies flourishing in this economy is one that helps other companies fire people.
Matewan
Chris Cooper stars in John Sayles fictional film inspired by real-life efforts by miners to protest a pay cut, beautifully photographed by cinematographer Haskell Wexler.
Executive Suite
Is this post-WWII story of a struggle to become CEO between the green-eyeshade numbers guy (Frederic March) and the man who sees a job as a way to give employees meaning, purpose, and dignity (William Holden) an artifact of its time or a cautionary tale?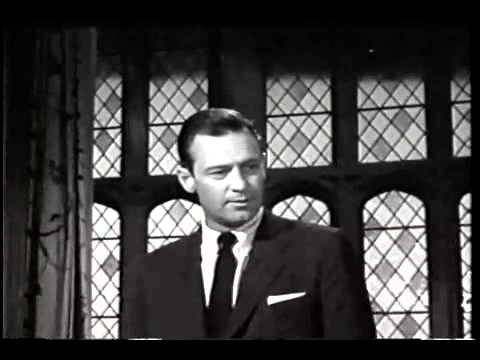 In Good Company Dennis Quaid plays a middle-aged executive who finds himself working for a man young enough to be his son (Topher Grace) in this takeover-era story about the tension between revenues based on buzzwords and spreadsheets and revenues based on relationships and trust.
Blue Collar
Auto workers are caught between corrupt executives and corrupt union officials in this gritty story starring Richard Pryor and Harvey Keitel.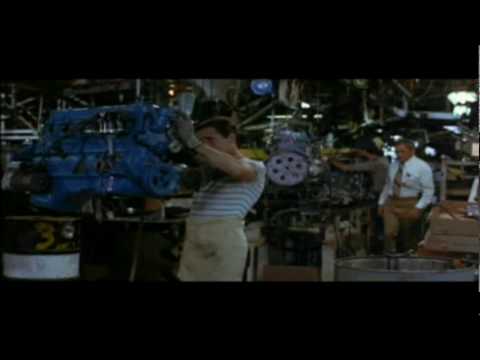 The Company Men Three executives lose their jobs in this recession-era film by John Wells, starring Chris Cooper, Tommy Lee Jones, and Ben Affleck.
The films of Frederick Wiseman Pioneering documentarian Frederick Wiseman has produced the definitive series of films about work in the United States, covering everything from a high school, to a mental hospital, a high-end retail store, a ballet company, a hospital, a boxing gym, a racetrack, the military, a court, and a welfare office.
And be sure to check out my previous list, including classics like "9 to 5," "The Pajama Game," and "How to Succeed in Business Without Really Trying."