Fall doesn't start officially for another few weeks, but the fall movie season won't wait that long.  Traditionally, fall is when we start seeing some movies for grown-ups after all of the chases and explosions of the summer.  Let's take a look at what's coming, including some prestige dramas with Oscar-worthy performances, some silly comedies, some scary thrillers, some romance, and even a superhero or two and a couple of high-profile sequels coming in September, October, and November.
Dramas:
"Rush" is written by Peter Morgan, who specializes in real-life stories of conflict between two strong characters like "The Queen" and "The King of Scotland."  Here he re-teams with his "Frost/Nixon" director Ron Howard for the true story of competing Formula One race car drivers.
"Gravity" stars Sandra Bullock as an astronaut stranded in space.  Director Alfonso Cuarón wowed the fans at Comic-Con with early footage.
"Captain Phillips" is based on a chilling real-life story of an American ship taken over by Somali pirates with nothing to lose.  Tom Hanks plays the merchant marine captain.
"12 Years a Slave" has Chiwetal Ejiofor in the true story of a free black man from New York who was sold into slavery, and wrote about it after he was freed.
"The 5th Estate" is the story of Wikileaks founder Julian Assange, played by Benedict Cumberbatch.
"All is Lost" has just one actor: Robert Redford, as a man lost at sea.
"Diana" stars Naomi Watts as the Princess of Wales, focusing on her relationship with an Indian doctor (Naveen Andrews), who may have been her greatest love.
"Grace of Monaco" stars Watts' BFF, Nicole Kidman, as another royal blonde icon, actress-turned princess Grace Kelly.
"Last Vegas" has an all-star cast of Oscar-winners: Kevin Kline, Robert De Niro, Morgan Freeman, and Michael Douglas in the story of a Las Vegas bachelor party they swear is not another version of "The Hangover."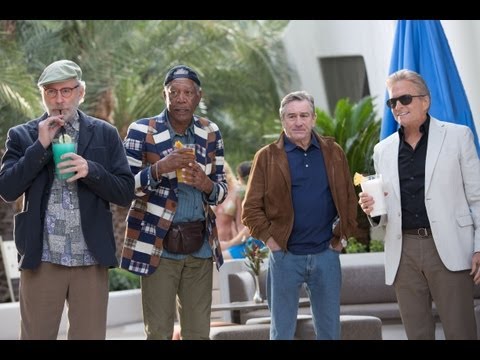 "The Wolf of Wall Street" reunites director Martin Scorsese with Leonardo DiCaprio in this fact-based story of the rise and fall of a financial crook.  This may be Matthew McConaughey's year for an Oscar — in this film and in "Dallas Buyer's Club" he looks very impressive.
Big books about teenage heroes:
"Catching Fire" is the second chapter in "The Hunger Games," with Jennifer Lawrence returning as Katniss Everdeen.
"Ender's Game" stars Harrison Ford, Ben Kingsley, and "Hugo's" Asa Butterfield in the story of a boy trained to defeat alien invaders.
"The Book Thief" is about a girl in Nazi Germany who steals to help her family.
"Great Expectations" is yet another version of the Dickens classic, with Helen Bonham Carter as Miss Havisham.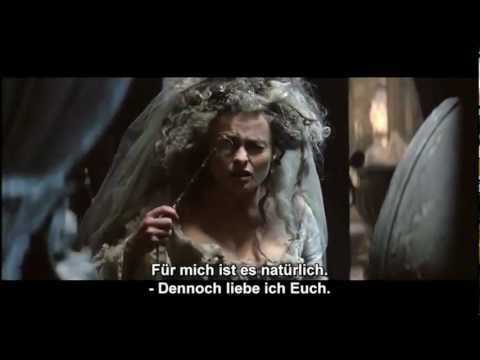 Comedies:
"Anchorman 2" takes Ron Burgundy and his clueless colleagues enter the era of 24-hour news channels in this sequel.  The 70's clothes, I'd like to point out, are not exaggerated.
"The Family" stars Robert De Niro and Michelle Pfeiffer as a mob couple in the witness protection program, under the supervision of federal agent Tommy Lee Jones.
"Delivery Man" has Vince Vaughn as (what else) a slacker.  He is stunned to learn that through a bureaucratic oversight, his donations to a sperm bank have resulted in 533 children.
Romance:
"Enough Said" stars James Gandolfini in one of his last performances — his first as a romantic lead, opposite Julia Louis-Dreyfus, with Catherine Keener as his ex-wife.
"About Time" may feel like deja vu for Rachel McAdams, who once again finds herself falling in love with a time traveler.
Documentaries:
"Salinger" is the story of the 20th century's most famously reclusive author.  One bombshell has already been reported.  There may be five unpublished novels coming from the man who wrote Catcher in the Rye.
"Inequality for All" documents the growing income inequality and its consequences.
"Metallica Through the Never" combines 3D performance footage with a fictional story about a roadie.
For the Whole Family:
"Cloudy With a Chance of Meatballs 2"
"Frozen" is an animated musical from Disney inspired by the classic fairy tale, "The Snow Queen."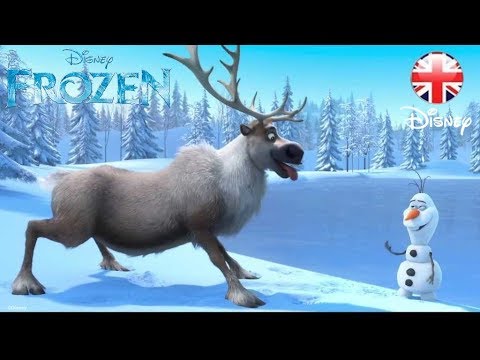 Related Topics
Previews
and Clips