Studios often wait for August to release the films they think won't get much of an audience, but this year August has some releases that could end up on the end of the year top ten lists.  I'm especially looking forward to:
August 9
"The Spectacular Now" Miles Teller and Shailene Woodley star in this teenage romance, one of the most acclaimed independent films of the year.
"Elysium" this dystopic sci-fi film from director Neill Blomkamp ("District 9") stars Matt Damon and Jodie Foster in a story that addresses contemporary issues like globalization, immigration, and income inequality.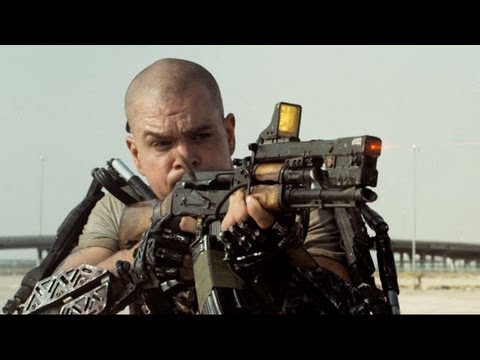 August 16
"Lee Daniels' The Butler" Oprah Winfrey and Forest Whitaker star in the story of an African-American butler in the White House who sees history as he works for eight Presidential terms, from Eisenhower to Reagan.
"Jobs" Ashton Kutcher stars in this biopic about the founder of Apple, Steve Jobs.
August 23
"Austenland" Keri Russell visits a Jane Austen theme park.  I want to go to there.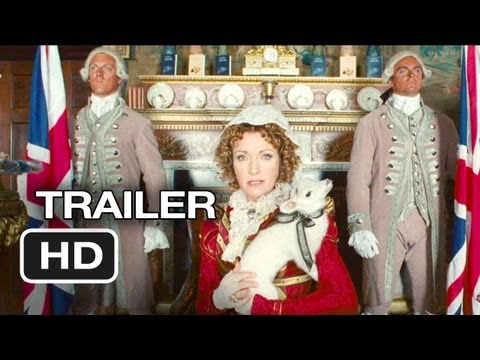 "The World's End" The "Shawn of the Dead"/"Hot Fuzz" crowd present a pub crawl to the end of the world.
And there are some that just look like a lot of fun like "2 Guns" with Denzel Washington and Mark Wahlberg, "Paranoia," based on the Joseph Finder novel, and the new Percy Jackson film.
Related Topics
Previews
and Clips