It is with special sadness that we bid farewell to the talented young actor who played Finn on "Glee," Cory Monteith.  The cause of death is not yet known but he struggled with substance abuse.
Here he tells Ellen Degeneres about his audition for "Glee."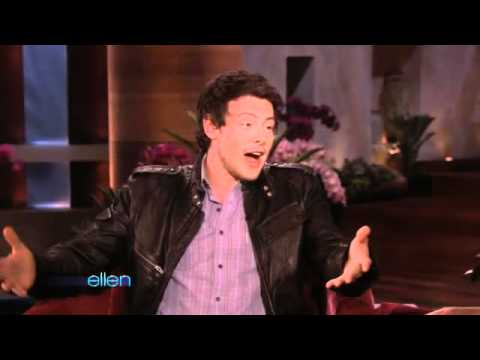 He had such a charming, unaffected presence and his portrayal of the gentle football player who loved to sing and struggled with his affection for the ambitious Rachel (sometime off-screen love Lea Michelle) and his gay step-brother Kurt (Chris Colfer) was in many ways the heart of the show.  He will be missed.