He has a couple of Oscars and is one of the biggest stars in Hollywood, but I don't think we fully appreciate Denzel Washington, in my opinion the finest actor working in Hollywood today.  As we look forward to "2 Guns" this week with Washington and Mark Wahlberg, let's take a look at some of the highlights of his remarkable career.
1. St. Elsewhere
Washington's breakthrough was on this critically acclaimed series set in an inner city hospital.
2. "Carbon Copy" Washington does not make many comedies, but his first lead role in a feature film had him playing opposite George Segal as a young black man who disrupts the life of his white father.
3. Glory
Washington won his first Oscar for this Civil War story about the all-black soldiers fighting for the Union.
4. Philadelphia
Tom Hanks won an Oscar for this real-life inspired story of a lawyer fired because he had AIDS, but Washington matches him every step of the way as his attorney, who has to confront some of his own prejudices.
5. Mo' Better Blues
Washington has done some of his best work with director Spike Lee. Here he plays a jazz musician who gets caught up in the problems of a friend and has to deal with the consequences of some poor choices and lack of consideration.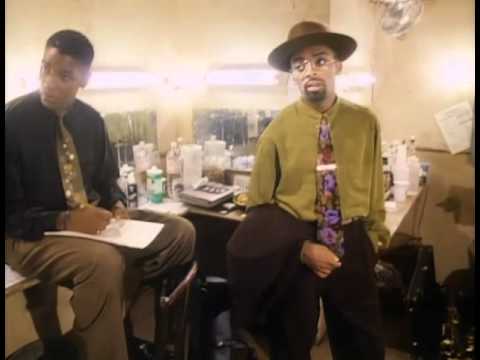 6. Inside Man
Again working with Lee, Washington stars in one of my favorite movies of the last decade, playing a detective on the trail of a mysterious bank robbery.
7. Antwone Fisher
Washington produced and directed this film based on the real-life story of the title character, a troubled sailor with a painful past.
8. Out of Time
Washington is a cop again in this underrated thriller with some nifty twists.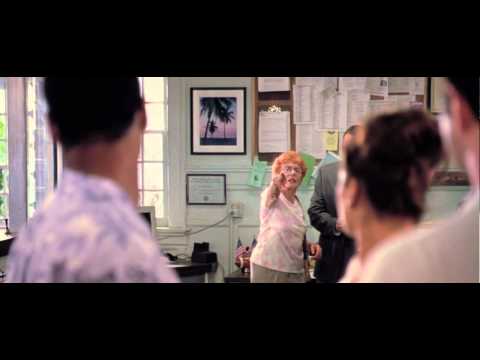 9. Mississippi Masala
A rare Washington romantic role, here he plays an American who falls for the daughter of an immigrant family originally from Pakistan and then from Africa.
10. Malcolm X
Two of Washington's most complex, layered, and powerful performances were real-life characters, Hurricane Carter in "Hurricane" and here as Malcolm X.