Mick Jagger turns 70 today!  Happy birthday Mick — celebrate him by viewing two of this summer's best documentaries, "Muscle Schoals" and "20 Feet from Stardom," or some of these other great screen appearances:
Gimme Shelter
The third in the rock concert trilogy that documented the late 1960's journey from the innocence of "Monterey Pop" to the hope of "Woodstock" and then the Altamont, where a disastrous decision to have the Hells Angels provide security at a free Rolling Stones concert led to tragedy.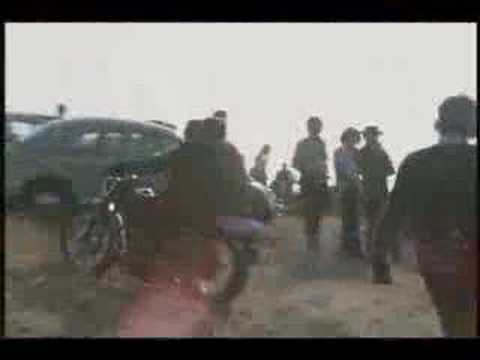 Ned Kelly: The True Story Of Australia's Most Legendary Outlaw.
Jagger plays the title character, the real-life Australian outlaw (also played by Heath Ledger in a later film).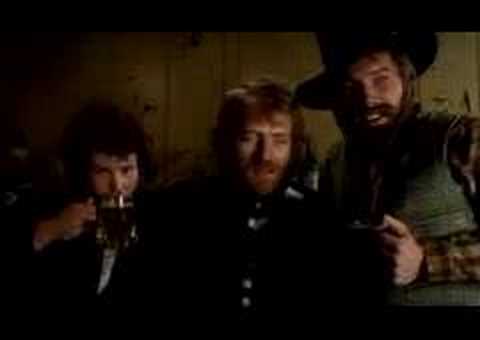 Performance
This trippy, non-linear crime drama was directed by Nicholas Roeg.
Shine a Light
Martin Scorsese directed this documentary with sensational concert footage.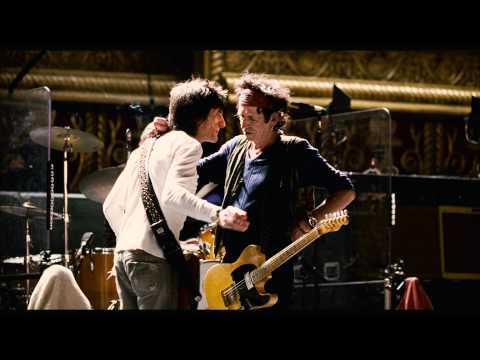 The Rolling Stones: Crossfire Hurricane
Covering half a century of the Rolling Stones, this documentary has current interviews and archival footage to make it the definitive history — so far.
And I love this SNL skit with Jagger doing karaoke!