This week's release of "Now You See Me," the story of magicians who rob a bank, reminds me of some of my other favorite movies about magicians:
1.  "Houdini"  Tony Curtis and his then-wife, Janet Leigh star in this story of the most famous magician of them all, the unparalleled master of escape.  A more accurate (but less entertaining) movie is "The Great Houdini" with Paul Michael Glaser.  Houdini characters are also featured in "Ragtime" (Jeffrey DeMunn), "Fairy Tale: A True Story" (Harvey Keitel), and "Cremaster 2" (Norman Mailer), among others.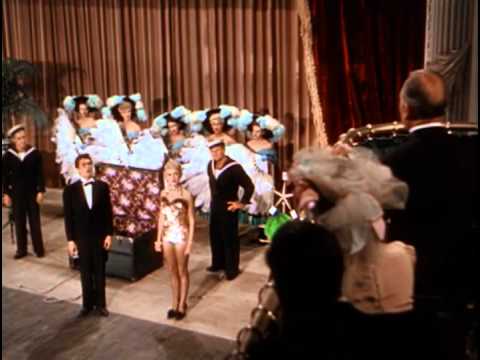 2.  "The Prestige" Christian Bale and Hugh Jackman are rival magicians in this disturbing tale from "The Black Knight's" Christopher Nolan
3.  "The Illusionist" (2006) A magician (Edward Norton) has to come up with his greatest trick to be with the woman he loves (Jessica Biel).
4. "The Illusionist" (2010) This wordless animated story of a lonely stage magician is tender and touching.
5. "Rope Escape"  And here is Houdini himself, performing one of his most famous tricks: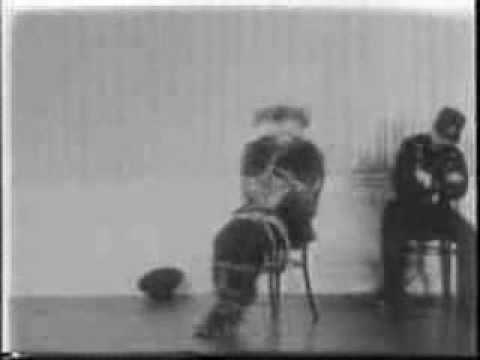 And remember, as portrayed in "Hugo," the real-life magician who invented movie special effects, George Méliès: