For Memorial Day, take a look at these documentaries about our military:
War of 1812
The History Channel Presents The War of 1812
The young country proved its commitment to independence with this war against Britain that gave us a President (Andrew Jackson), and our national anthem.
Civil War
The Civil War
Ken Burns' series for PBS is meticulously researched and compellingly presented.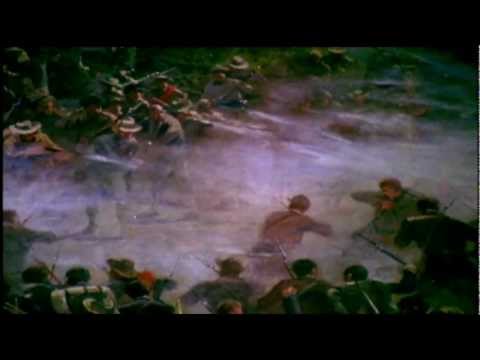 WWI
The Last Voices of WWI – A Generation Lost
The veterans of "the war to end all wars" tell their stories.
WWII
The World at War
 This classic is considered the definitive history and a landmark of television reporting.  It was created long enough after the war ended to have perspective but close enough in time to have access to the participants, with eyewitness accounts by civilians, enlisted men, officers, and politicians as well as historians.  The 30th anniversary DVD set issued in 2004 has three hours of new material and additional documentaries.  
Korean War
Korea, The Forgotten War
 It was the Cold War era, but a real war was being fought in Korea that embodied the geopolitical conflicts.  This documentary covers that story, from Inchon to Pork Chop Hill.
Vietnam War
Vietnam War: America's Conflict
Many documentaries cover the politics and the protests, and that is covered here, too, but this series focuses on the stories of the battles and the men who fought them.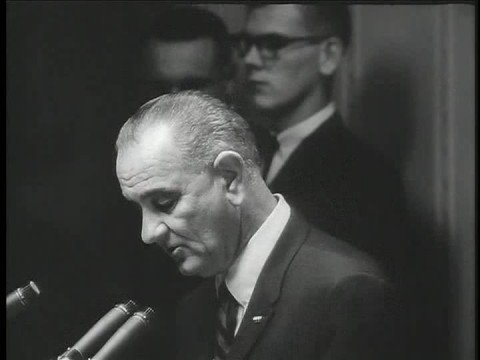 Desert Storm
Hidden Wars of Desert Storm
 Interviews with General Norman Schwarzkopf, former US Attorney General Ramsey Clark, former UN Iraq Program Director Denis Halliday, former UNSCOM team-leader Scott Ritter and many others help tell the story of the American response to the invasion of Kuwait.
Afganistan/Iraq
Restrepo
This is the award-winning story of one of the most dangerous postings in the U.S. military, covering the deployment of a platoon of U.S. soldiers in Afghanistan's Korengal Valley. The remote 15-man outpost was named after a platoon medic who was killed in action.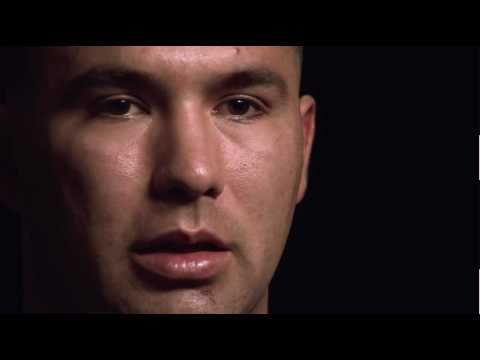 The War Tapes
Three National Guardsmen ("citizen soldiers") document their time in Iraq.