We mourn the passing of one of the greats of 20th century children's literature, E.L. Konigsburg.  Her books included two that were made into movies.  In fact, From the Mixed-up Files of Mrs. Basil E. Frankweiler
, the story of a brother and sister who run away from home and hide out in the Metropolitan Museum of Art, was filmed twice, one starring Lauren Bacall
and and one known as "The Hideaways" starring Ingrid Bergman
. Stephanie Zimbalest starred in Caroline?
, an underrated TV movie based on Konigsburg's book, Father's Arcane Daughter
, about a mysterious young woman who says she is the long-missing daughter of a troubled wealthy family.   She won two Newbery Awards, one for Mixed-Up Files and one for The View from Saturday
, the story of a team of middle-schoolers who compete in an academic bowl and their charismatic teacher.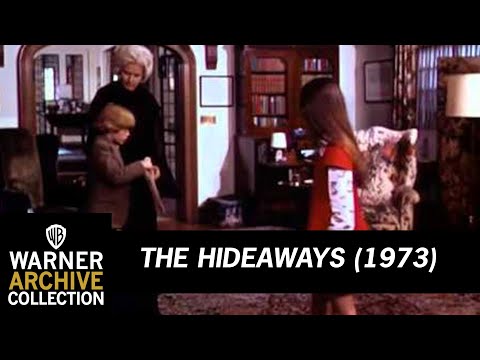 I love them all, but my favorite is Jennifer, Hecate, Macbeth, William McKinley, and Me, Elizabeth
, about a lonely girl who makes exactly the friend I wished I had had when I was that age.  Konigsburg's books are narratively daring.  She never wrote down to kids because she knew how smart they are and how hungry they are for stories that challenge them.  Her characters are complex and vivid and her themes are rich and profound.  May her memory be a blessing, and may new generations keep rediscovering her work.