This week's 20th anniversary re-release of "Jurassic Park" is a good reminder to check out some other dino delights.  These are some family favorites, most of which have the same plot: the dinosaurs have to leave their home to move to a safer place.
1. "The Land Before Time" A group of little dinosaur pals go on a journey to find a safer place to live in this family favorite that sparked a series.
2. "Walking with Dinosaurs" This TV series combines real-life settings with CGI to explore the world of the dinosaurs.
3. "Fantasia" Disney's animated classic set to symphonic music has a segment with dinosaurs set to Strindberg's "Rites of Spring."
4. "Baby: Secret of the Lost Legend" A couple protects surviving dinosaurs from a predatory scientist in this film starring William Katt, Sean Young, Patrick McGoohan, and future "Downton Abbey" creator Julian Fellowes.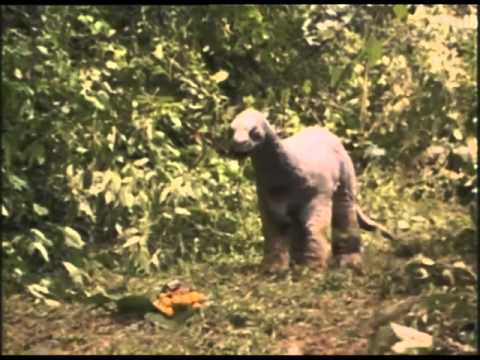 5. "Dinosaur" Same plot.  But this one has voices of "The Good Wife's" Julianna Margulies and "Nashville's" Hayden Panettiere.