This looks adorable.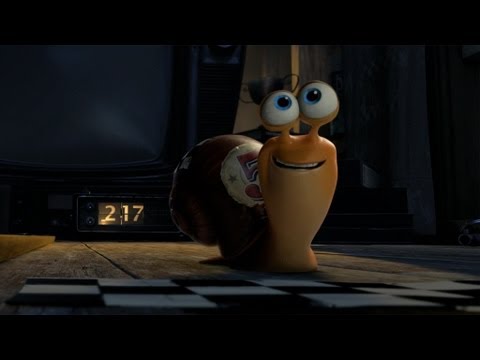 Did you recognize the voices?  The cast includes Paul Giamatti, Ryan Reynolds, Samuel L. Jackson, Michael Peña, Snoop Dogg/Lion, Maya Rudolph, Ken Jeong, and Michelle Rodriguez.
But "Push It" is becoming the new "I Feel Good."  It has appeared in "Something Borrowed," "Project X," "Hot Tub Time Machine," "10 Things I Hate About You," "Soul Plane," and many television shows, most recently Melissa McCarthy's "ham" dance number on Saturday Night Live earlier this month.