A very happy birthday today to the magnificent Carol Burnett!
Here's a glimpse of her star-making performance as Princess Winifred in the delightful princess-and-the-pea musical "Once Upon a Mattress."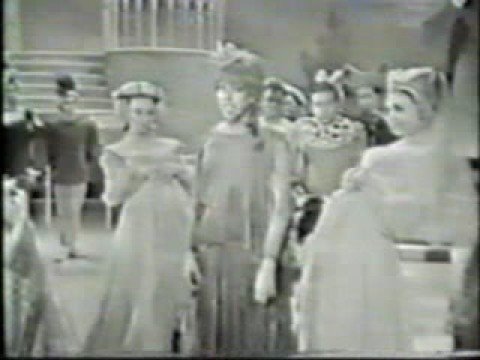 This is the song that brought her to national attention on the Garry Moore Show: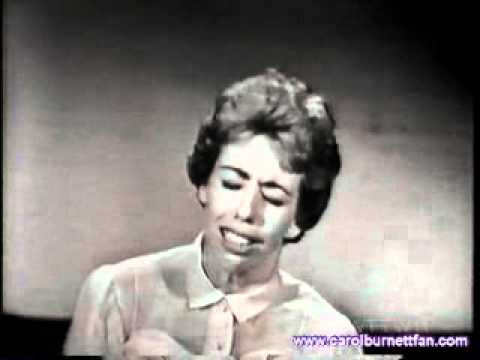 Watch her timing as the world's worst secretary, Mrs. Wiggins:
And here is one of the most famous costumes, punchlines and moments in television comedy history:
Carol Burnett did fine dramatic work in "Friendly Fire" and "The Four Seasons."  What made her popular "Mama's Family" sketches on her variety show so memorable was that she was not afraid to make her character tragic.  Happy birthday to a woman of incomparable wit, talent, and class.