Celebrate the birthday of our 16th President with some of the classic movies about his life.  Reportedly, he has been portrayed more on screen than any other real-life character.
Coming soon to theaters: Saving Lincoln.
Still in theaters, you can see the Oscar-nominated Steven Spielberg epic, based on Team of Rivals: The Political Genius of Abraham Lincoln
 by Doris Kearns Goodwin, with Daniel Day-Lewis and Sally Field.
And on the National Geographic Channel, based on Bill O'Reilly's book:
On DVD:
Young Mr. Lincoln
 Directed by John Ford and starring Henry Fonda, this is an appealing look at Lincoln's early law practice and his tragic romance with Ann Rutledge. Particularly exciting and moving are the scenes in the courtroom as Lincoln defends two brothers charged with murder. Both have refused to talk about what happened, each thinking he is protecting the other, and Lincoln has to find a way to prove their innocence.
Abe Lincoln in Illinois
 Raymond Massey in his signature role plays Lincoln from his days as a rail-splitter to his law practice and his debates with Stephen Douglas. Ruth Gordon plays his wife, Mary.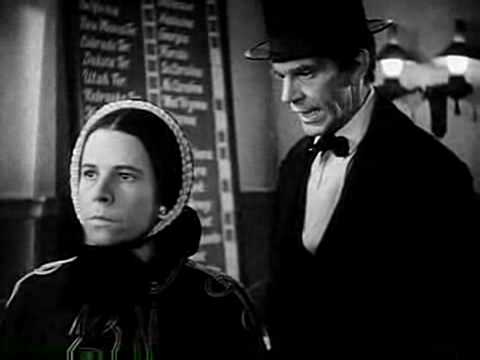 Gore Vidal's Lincoln
 Sam Waterston and Mary Tyler Moore star in this miniseries that focuses on Lincoln's political strategies and personal struggles.

Sandburg's Lincoln
 Hal Holbrook plays Lincoln in this miniseries based on the biography by poet Carl Sandberg.