As we remember and thank those who have served our country and defended our freedom, these movies help us begin to understand their contribution.
The Messenger
 One of the finest young actors working today, Ben Foster, stars with Woody Harrelson and Samantha Morton in this powerful story of an injured soldier assigned to visit the families of soldiers to deliver the news that they have been killed.
Gardens of Stone
 The detail assigned to Arlington Cemetery is responsible for honoring the war dead. James Caan, James Earl Jones, and D.B. Sweeney star in this moving tribute to the soldiers who pay tribute.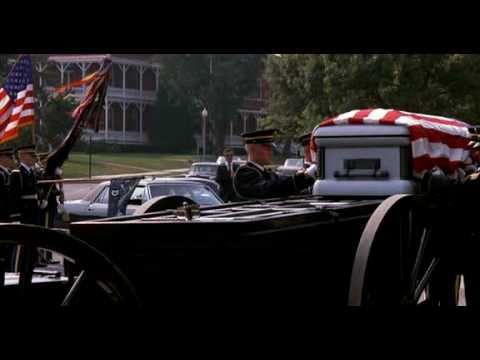 Taking Chance
 Kevin Bacon stars in this fact-based story of Lt. Col. Michael Strobl who volunteered to escort a fallen soldier's remains when he found out they shared the same home town. It is a quietly touching drama about how the journey affected Strobl and the people along the way.