December is always a great month for movies and this year we will have some guaranteed blockbusters.  Here are some of the most promising titles opening this month.
FRIDAY, DECEMBER 14
"The Hobbit: An Unexpected Journey"  J.R.R. Tolkein's prequel to the Lord of the Rings saga is the story of Bilbo Baggins and his journey to the Lonely Mountain with a vigorous group of Dwarves to reclaim a treasure stolen from them by the dragon Smaug.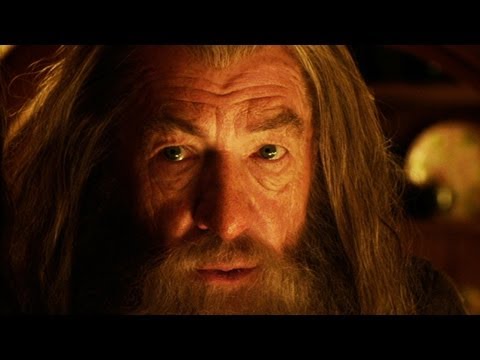 "Hyde Park on Hudson" Bill Murray plays Franklin Roosevelt in this story of the President's tender friendship with his cousin Daisy (Laura Linney) and a visit from the King and Queen of England before World War II.
FRIDAY, DECEMBER 21
"Jack Reacher" Tom Cruise plays the title character in this movie based on the thrillers by Lee Child.
"This is 40" Judd Apatow has written and directed a semi-sequel to "Knocked Up," with Paul Rudd and Leslie Mann coping with middle age.
"The Impossible" Naomi Watts and Ewan McGregor star in this fact-based story of a family literally swept apart by the tsunami.
TUESDAY, DECEMBER 25
"Django Unchained" Quentin Tarantino's story of a slave's revenge stars Jamie Foxx and Leonardo DiCaprio.
"Les Miserables" The most successful stage musical of all time comes to the screen with Hugh Jackman and Anne Hathaway.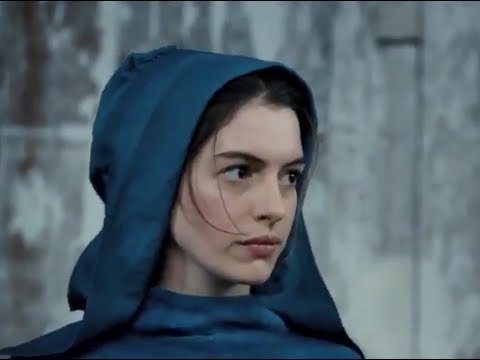 Related Topics
Previews
and Clips