I am so happy that Google is paying tribute to one of my favorite artists, Winsor McCay, creator of Little Nemo in Slumberland
and Dreams of the Rarebit Fiend
.
McCay also invented animation.
He was the one who figured out that if movies were just a series of still pictures, he could draw a series of still pictures and make a movie out of them.  He personally drew thousands of pictures for his first animated movie, about Gertie the Dinosaur.
I was enchanted by the short films inspired by McCay Roger Ebert showed us at Ebertfest this year.  This one is by Thomas Edison, circa 1904.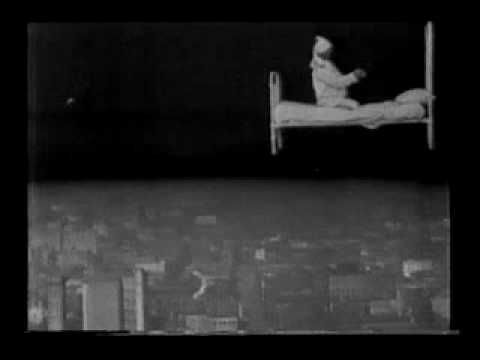 And I am proud to be a Kickstarter supporter of animator Bill Plympton's new film about McCay.