We bid a sad farewell to Jerry Nelson of Sesame Street, and the Muppets, who has died at age 78.  He will probably be best remembered for providing the voice of The Count.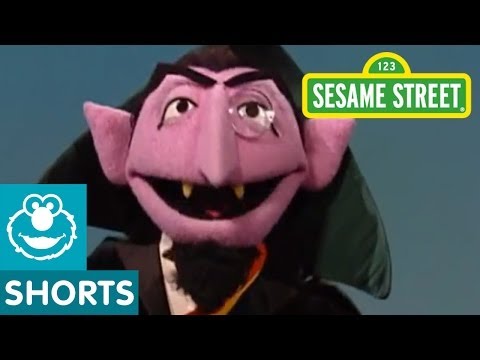 He was also featured as Sherlock Hemlock.
Lisa Henson, daughter of Muppet founder Jim Henson, said,  "Jerry Nelson imbued all his characters with the same gentle, sweet whimsy and kindness that were a part of his own personality. He joined the Jim Henson Co. in the earliest years, and his unique contributions to the worlds of Fraggles, Muppets, Sesame Street and so many others are, and will continue to be, unforgettable. On behalf of the Henson family and everyone at the Jim Henson Co., our deepest sympathies go out to Jerry's family and to his many fans."
May his memory be a blessing.