Andy Griffith, beloved star of the long-running television series about the small-town sheriff and single father, died today at age 86.  Griffith first became known for his gentle, countrified story-telling and singing and then had a brief but notable film career with the service comedy No Time for Sergeants and the searing and still very timely media expose A Face in the Crowd. His brilliant performance as the megalomanic radio star brought him critical acclaim, but he said the experience of working with director Elia Kazan was so stressful he never wanted to take on such a role again.
The Andy Griffith Show was the perfect match of performer and role, inspired by Griffith's own experiences growing up in Mout Airy, North Carolina, which has a popular "Mayberry Days" festival for fans of the show.  He played Andy Taylor, whose homespun wisdom and small-town humor made the show one of the most successful in television history, and still popular in reruns.  Here he explains the story of Romeo and Juliet to his son, Opie (Ron Howard).
He returned to the small screen as a crusading lawyer in Matlock and had a memorable role opposite Keri Russell in Waitress.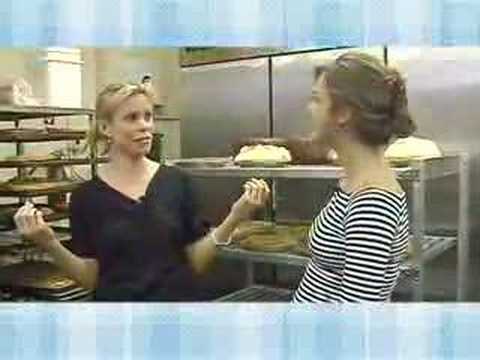 May his memory be a blessing.