Two of the most intriguing independent films of the summer were written by the actresses who star in them, and both movies feature an actor I've admired for a while, Chris Messina.  in "Ruby Sparks," he plays the brother of lead Paul Dano and in "Celeste and Jesse Forever" he plays a possible new love interest for the lead character played by co-screenwriter Rashida Jones.  Messina is perhaps most familiar from his role as the husband of the Amy Adams character in Julie & Julia
and he also appeared on the Glenn Close television series, "Damages" as a traumatized employee of a government contractor working in Afghanistan.  He has a featured role in the new HBO series from Aaron Sorkin, "Newsroom," as a network executive.  He is an actor of exceptional range and appeal.
I've been a fan of Messina's since the underrated gem, Ira & Abby
.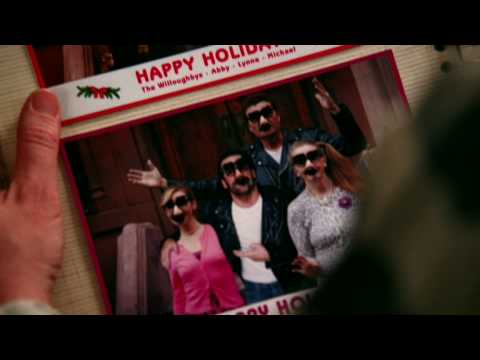 And I'm looking forward to seeing "The Giant Mechanical Man," which was featured at Tribeca, and whatever else he has in the pipeline.