Indiewire asked its panel of critics to respond to a great question from a critic who is mentoring a film-loving 14-year-old.
"I mentor a 14-year-old from Harlem and nothing would make me happier then to have her enjoy 'art house' movies.  She goes to Hollywood movies in chain theaters, and doesn't particularly like what she sees.  Of course, the fact that she's African-American makes it even harder for me to find movies that I think would speak to her. She is sophisticated and would probably not mind some subtitles and nontraditional narratives. Help!"
Answers ranged from the just-released "Moonrise Kingdom" to classics like "Battle of Algiers," "Cinema Paradiso," "Zero for Conduct," "Run Lola Run," and "Black Orpheus."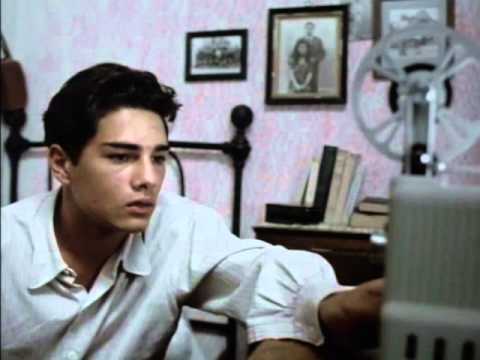 All of the critic surveys are fun to read, especially the perfect summer movie, and under-appreciated writers.