In honor of Pixar's "Brave," this week's release about a Scottish princess, here are some of my favorite films about Scots and Scotland and some of my favorite Scottish performers.
1. Brigadoon
 Lerner and Lowe's first musical is the fanciful story of two Americans visiting Scotland who discover a magical town that appears just once every hundred years.  Gene Kelly, Cyd Charisse, and Van Johnson star and the songs include, "The Heather on the Hill," "I'll Go Home to Bonnie Jean," and "Almost Like Being in Love."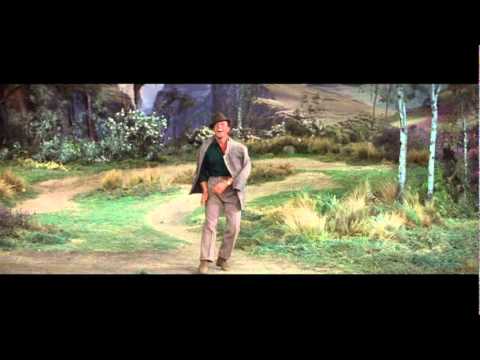 2. Gregory's Girl
 This story of an awkward high school boy with a crush on the girl who replaces him on the soccer team is a romantic comedy filled with winning moments.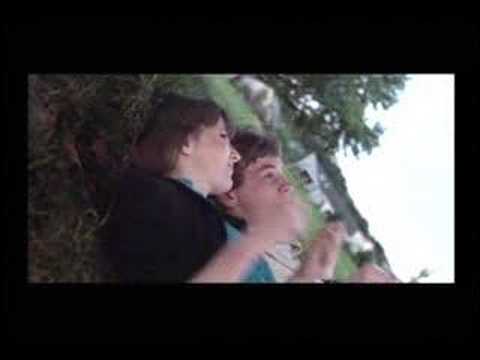 3. Local Hero  An ambitious American executive is dispatched to Scotland to buy land for an oil refinery but is soon beguiled by the charm of the community he is supposed to displace.
4. The 39 Steps
 Alfred Hitchcock directed this stylish thriller based on the book by John Buchan.  Robert Donat plays a man swept up in a chase through Scotland to protect vital military secrets from falling into the hands of a spy ring.
5. Braveheart
 Mel Gibson was director and star of this Best Picture Oscar winner about William Wallace, who led a rebellion against the British in the 13th century.
6. I Know Where I'm Going!
 A determined English woman gets waylaid in the Hebrides on her way to marry a wealthy man in this classic film starring Wendy Hiller and Roger Livesey.
Performers:
Ewan McGregor: Obi-Wan Kenobi in the second "Star Wars" trilogy and a heroin addict in "Trainspotters."
Alan Cummings: He played opposite Gwyneth Paltrow in "Emma" and now appears on "The Good Wife."
Billy Connelly: You can hear him as the king in "Brave" and see him as Queen Victoria's cherished friend in "Mrs. Brown"
Tilda Swinton: An Oscar-winner for "Michael Clayton," this striking actress was the villain in the first "Narnia" film and the androgynous title character in "Orlando."
John Hannah: He appeared in "The Mummy" and unforgettably recited W.H. Auden in "Four Weddings and a Funeral"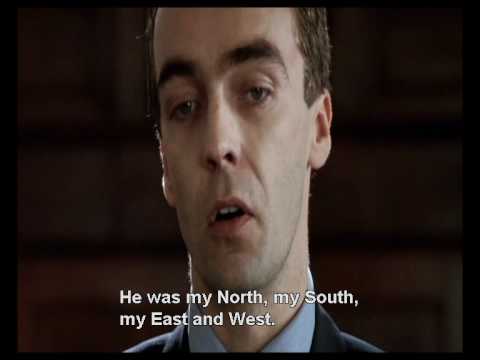 Craig Ferguson: The late night host was voice talent in "How to Train Your Dragon" and co-wrote and starred in a very funny film about a hairdressing competition called "The Big Tease."
Gerard Butler: He was the title character behind a mask in "Phantom of the Opera" and fought with a sword in "300."
James McAvoy: He played the young Dr. X in "X-Men First Class" and provided voices in "Arthur Christmas" and "Gnomeo & Juliet."
Sean Connery: He's the first — and many think still the best — James Bond and won an Oscar for "The Untouchables."
Kelly McDonald: She's in "Boardwalk Empire" and appeared in "Gosford Park" and "No Country for Old Men."  And she provides the voice for "Brave's" heroine, Merrida.
Special mention:
The BBC series Monarch of the Glen
 is an engaging story based on Sir Compton Mackenzie's Highland Novels about a son who returns home and gradually learns to appreciate his heritage.