This musical number, the last she filmed for MGM, is one of my favorites. It's at the end of Summer Stock
.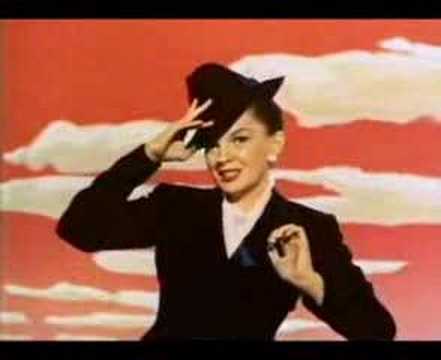 And here is another, "The Man That Got Away," from A Star Is Born
.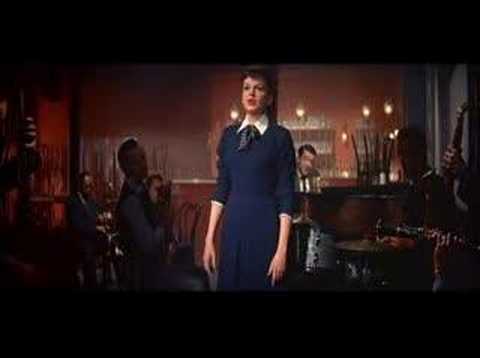 Judy Garland, who would have turned 90 today, still shines brightly as one of the greatest stars of all time.