I'm old enough to remember when summer television meant nothing but reruns.  So it always seems like a special bonus to me when we get a whole extra season with returning favorites and promising new shows.  While I wait to see whether Victoria got off the plane before it exploded in "Revenge" and try to imagine what Jay will think about Gloria's big news on "Modern Family" I'm excited about:
1. Royal Pains (USA Network) I'm hoping for more Hank and Divya and less of Evan and Paige (and Paige's family) this year in this series about the "concierge doctor" to the wealthy residents of the Hamptons.
2. Drop Dead Diva (Lifetime) I love the story of the beautiful model whose soul enters the body of a plus-size lawyer, mostly because Brooke Elliot is so endearing  the effervescent spirit of Deb and the integrity and intelligence of Jane.  I'm also a fan of April Bowlby as Deb's best friend and fellow model Stacey and Ben Feldman as Deb's guardian angel.  I'm not looking forward to guest star Kim Karsdashian but have high hopes for upcoming appearances by Serena Williams, Patty Duke, Lorraine Toussaint, Ian Gomez, Valerie Harper, and John Ratzenberger.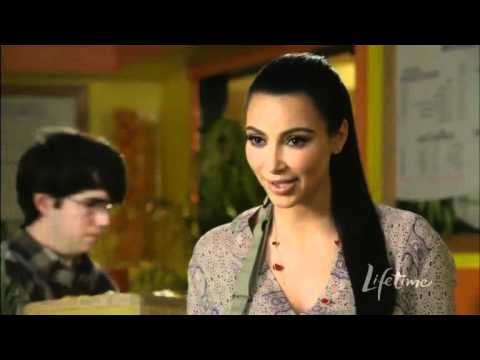 3. Necessary Roughness (USA Network) Sports psychotherapist Dani Santino (warm and wise Callie Thorne) is the lead in this engaging series.  I am looking forward to seeing her make progress with brilliant but volatile football player Terrence "TK" King (Mechad Brooks).
4. The Newsroom (HBO) If Aaron Sorkin is writing it, I want to see it.  One reason is his highly literate scripts but another is that those scripts attract the best acting talent.  Jeff Daniels, Emily Mortimer, Sam Waterston, and Jane Fonda star in this new series about the news — and how we learn what we know.  (And if you haven't watched Sports Night
, crank up your Netflix cue.)
5. Political Animals (USA Networks) Signourney Weaver stars as a one-time Presidential candidate and ex-wife of a President who is currently Secretary of State.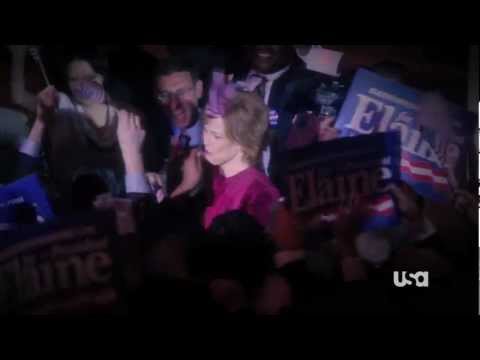 6. Bunheads (ABC Family) comes from "Gilmore Girls" creator Amy Sherman-Palladino.  It stars my favorite Broadway performer, Sutton Foster.  It co-stars Kelly Bishop of "Gilmore Girls" and "Dirty Dancing."  Oh, yes, I am on board.