Pixar usually hits the G-rating sweet spot but for this year's highly anticipated "Brave," the first Pixar film to feature a female lead, they have received a PG rating from the MPAA, for "some scary action and rude humor."  The "rude humor" is evident in a cute fake ad being used to promote the movie.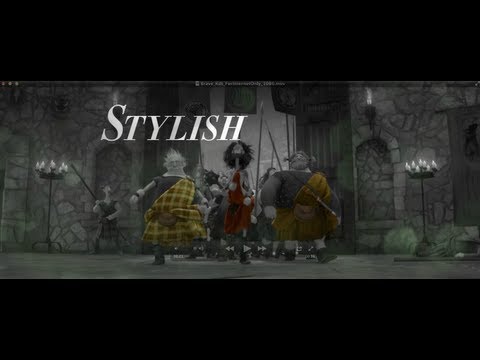 But for a better idea about the "scary action" you'd need to take a look at the Japan-only movie trailer.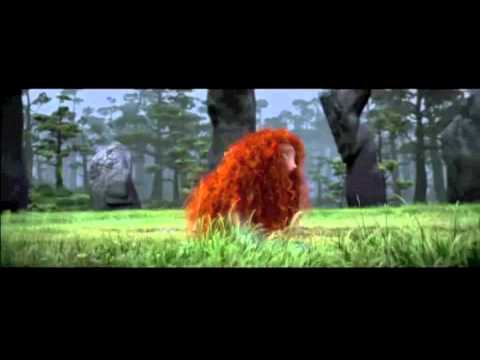 It may be that Pixar heightened the action to make sure that boys would not be turned off by a girl-led story.