Somewhere around 100 films have been inspired by the fairy tale about the princess with skin as white as snow and the evil stepmother who tried to kill her with a poison apple.  One is a historic and artistic milestone, Disney's first animated feature film. One opened just a couple of months ago and another opens this week. One even featured the Three Stooges. Here are seven of the best — one for every dwarf.
1. Snow White and the Seven Dwarfs
 (1937) Adriana Caselotti was a teenager when Walt Disney called her conductor father to ask him to suggest a girl who could sing operatically to play Snow White in the first feature-length animated film.  Caselotti, listening in on the line, began warbling over the phone.  Soon she was singing "Someday My Prince Will Come" and dancing with Sneezy, Sleepy, Doc, Bashful, Grumpy, Happy, and Dopey.  As Disney likes to say, it's still "the fairest of them all."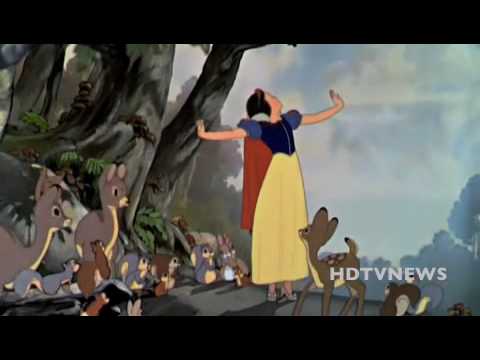 2. Mirror Mirror
 Rocker Phil Collins' daughter Lily is radiant as Snow White and Julia Roberts has a lot of fun playing the evil stepmother in this colorful update.  In this version, Snow White is the one who rescues the prince (Armie Hammer) — with a sword, not a kiss.  And be sure to watch through the end for a Bollywood-style dance number.
3. Snow White And The Three Stooges
  This one is worth watching just to confirm that it actually exists.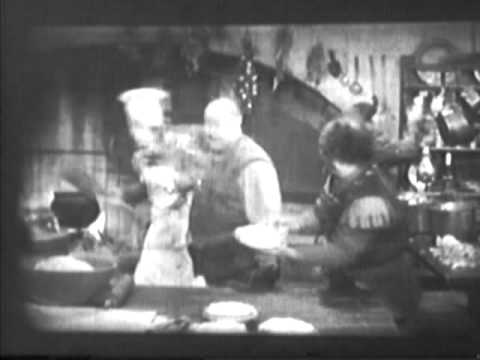 4. Faerie Tale Theatre – Snow White And The Seven Dwarfs
 Actress Shelley Duvall's Faerie Tale Theatre was a labor of love for all involved and it shows.  Every one in the series is superb and this is one of the best, with a luminous Elizabeth McGovern (of "Downton Abbey") as Snow White and a steely Vanessa Redgrave as the Queen.  Pop star Rex Smith is very appealing as the prince.
5. Sydney White
  Amanda Bynes stars in this updated version set on a college campus where the mean girl sorority president checks her status on the school's "hot or not" website and a virus poisons Sydney's Apple laptop.  When she is booted out of the sorority, Sydney ends up living with seven "dorks," including one who is sneezy, one who is sleepy, one who is grumpy, etc.  Sydney learns how to make friends by letting her own dork flag fly.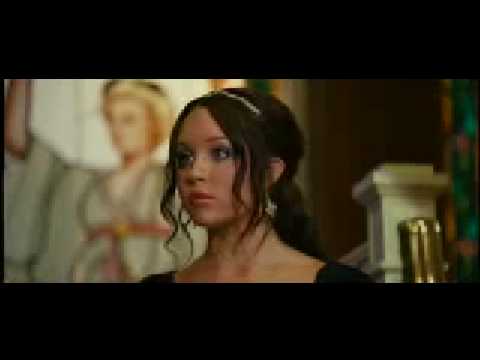 6. Snow White
Diana Rigg is a deliciously evil queen in this version, part of the Canon series of fairy tale adaptations.
7. Snow White: A Tale of Terror  As the title suggests, this is a scary, darker version of the story with 
Sigourney Weaver as the queen.