My friend Dan Kois has a terrific profile of one of my favorite actors, Peter Dinklage, in the New York Times, who plays Tyrion in HBO's Game of Thrones
.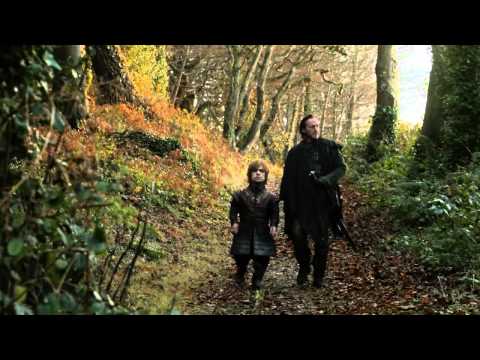 [H]e couldn't book commercial jobs, because he wasn't interested in the kinds of roles that paid well for dwarves. Specifically, he wouldn't play elves or leprechauns. Even after Dinklage's memorable first film role in the 1995 Steve Buscemi indie comedy Living in Oblivion — Dinklage played an actor who's annoyed to be cast in a dream sequence, demanding, "Have you ever had a dream with a dwarf in it?" — he still couldn't get an agent. "Word got out," he says. "I started to build up a resentment. And that fueled my desire to live in a cold apartment and be like: 'I don't need you! I'm gonna write poetry. Why would I want to be a member of your club if you don't want me?' "

After a recommendation from Buscemi, the New York-based film director Alexandre Rockwell cast Dinklage in his shaggy-dog ensemble comedy "13 Moons." When Rockwell met Dinklage just before his first day of shooting, they were instantly simpatico. "You might come in with some luggage about Peter's physicality," Rockwell says. "Right away he cuts right through that. You're thinking, He's a dwarf, he's a dwarf, but Peter comes shining through as a personality beyond any kind of diminutive-size issue."

"Alex attracts Steve Buscemi and Seymour Cassell and all those actors that are in his movies," Dinklage said, then added with pride, "I'm one of them." By the end of the '90s, Dinklage was managing to make a meager living. "What I really want," he told a theater Web site in an interview, "is to play the romantic lead and get the girl."

Then Tom McCarthy, a recent Yale grad, met Dinklage when the actor portrayed Tom Thumb in a vaudevillian play McCarthy directed and co-wrote. The two became friends, and McCarthy was soon convinced that, indeed, Dinklage was leading-man material. "It was crystal clear," McCarthy says. "There are qualities that leading men possess, this kind of self-assuredness and this vulnerability. Pete had both." One day McCarthy and Dinklage ran into each other on a Manhattan street corner — "Peter was temping, and I was just scraping by as an actor" — and McCarthy later thought that Dinklage might be perfect for a script he was working on, The Station Agent, about an introverted train aficionado who inherits a tiny depot building in rural New Jersey. "We never imagined," McCarthy says, "that conversation would alter both of our careers."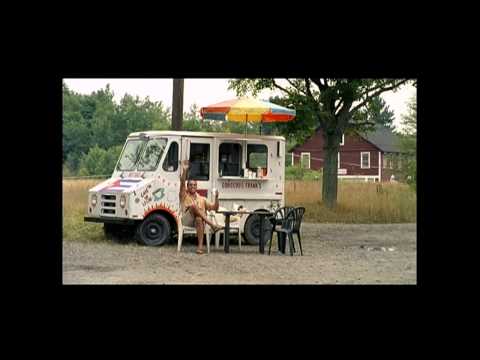 For a treat, be sure to see "The Station Agent" and his wonderful performance as a wedding planner in The Baxter
.
.