Happy, happy birthday to Doris Day.  Born April 3, 1924 as Doris Mary Ann Kappelhoff in Cincinnati, Ohio, she planned to be a ballet dancer until an injury to her leg made her switch to singing.  She began to appear in films as a wise-cracking singer and in the 1960's made a series of enormously popular comedies as the girl you wished lived next door, three of them with her close friend Rock Hudson.
No one got mad better than Doris Day.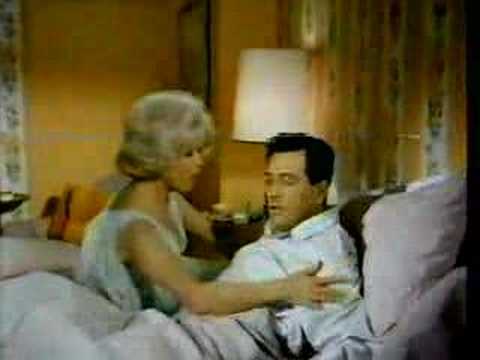 She is often associated with pre-feminist gender stereotypes and films like "The Thrill of it All" have their retro moments, but as critic and film historian Molly Haskell points out, Day most often played highly competent working women.  Here she is a union leader in "The Pajama Game."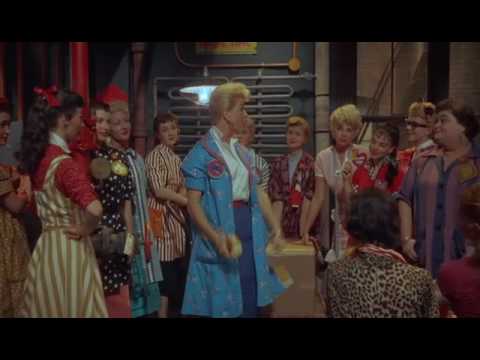 All best birthday wishes to one of Hollywood's most appealing and enduring stars.