I loved The Monkees
. Sometimes referred to as "the pre-fab four" because they were artificially created to imitate the "Fab Four" Beatles, Mike Nesmith, Peter Tork, Mickey Dolenz, and Davy Jones soon became more than four actors in a television show.  They were a real group with real hits.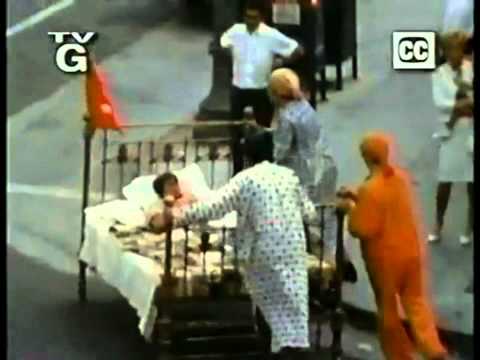 Davy Jones was "the cute one."  He was a teenager training as a jockey when he was cast as the Artful Dodger in the London and then the Broadway production of "Oliver!"  He sang lead on some of The Monkees' biggest hits.
And he made a memorable guest appearance on "The Brady Bunch."  Oh, how we wished we were Marcia!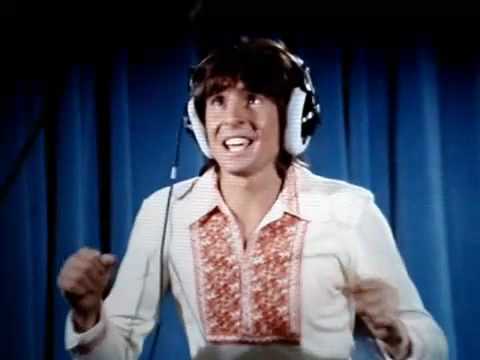 Jones died this week at age 66.  May his memory be a blessing.