Stay classy, San Diego!  There is going to be a sequel to Anchorman: The Legend of Ron Burgundy
, the goofy film starring Will Ferrell, Steve Carell, Paul Rudd, and Christina Applegate that many fans can recite from memory, even though they are much too young to remember the 70's it satirizes.  Here's hoping everyone returns, including the dog.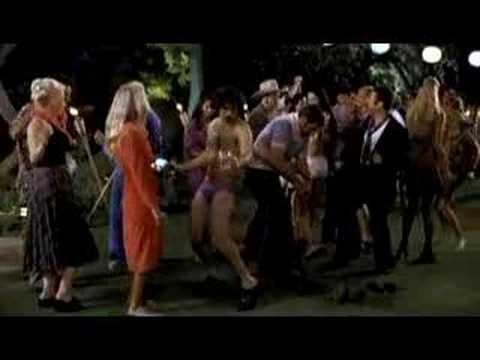 Another sequel was announced this week as well.  Twins
, starring Arnold Schwarzenegger and Danny DeVito in the title roles, was never more than a sight gag in search of a storyline, so it is hard to get excited about the notion of a follow-up called "Triplets" with the original stars and Eddie Murphy.