For Women's History Month, try some of these feature films about women of extraordinary courage, intelligence, determination, and achievement.
1. Erin Brockovich
 Julia Roberts won an Oscar for this story about a clerk in a law firm who helped win the largest toxic tort settlement in U.S. history for the people who had been damaged by inappropriately and illegally disposed chemicals.
2. Norma Rae
 Sally Field won an Oscar for this story based on union organizer Chrystal Lee Jordan.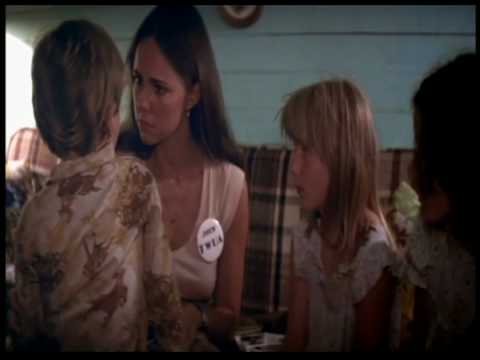 3. The Miracle Worker
 Anne Bancroft and Patty Duke both won Oscars for this story of two extraordinary women, teacher Annie Sullivan and her deaf and blind student Helen Keller.
4. A League of Their Own
 While the men were at war for a brief time in the 1940's there was a women's professional baseball league and this is their story.
5. Funny Girl
 Barbra Streisand won an Oscar for playing Fanny Brice, one of the most popular performing artists of the early 20th century.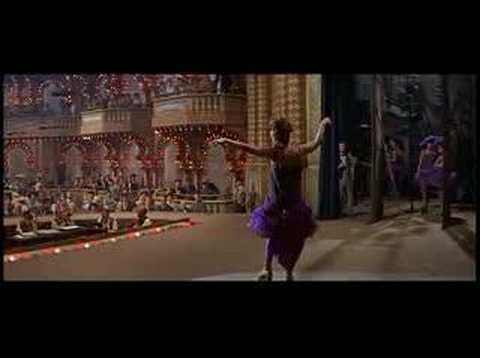 6. The Rosa Parks Story
 Angela Bassett stars as the woman whose refusal to give up her seat on the bus began the Civil Rights movement.