In honor of this week's romantic, fact-based movie, "The Vow," here are some of my favorite movies featuring memory loss.  You know what I'm going to say — the characters may lose their memories, but these movies are unforgettable.
I Love You Again William Powell and Myrna Loy made 10 films together.  The best remembered are the delightful "Thin Man" series but my favorite is this neglected gem about a prim, dull man who is hit on the head and discovers that he is a slick con man who lost his memory and somehow found himself married and living in a small town.  Witty, charming, and wise.
Unknown White Male
 Amnesia is such an inherently gripping plot line that there are more movie characters (and soap opera!) with amnesia than real patients.  But this is a documentary about a real-life case, made by a director who was once a friend of the subject.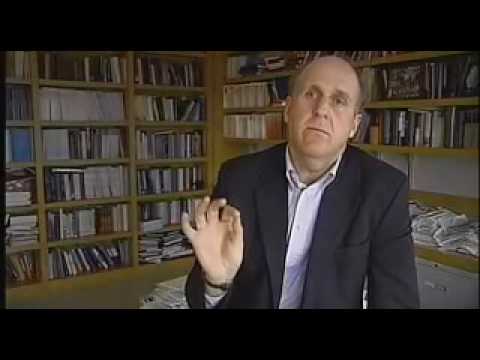 Dead Again
 Kenneth Branagh wrote and directed this mystery about a detective (Branagh) trying to discover the truth about a woman (Emma Thompson) who cannot remember her past.
Eternal Sunshine of the Spotless Mind This fabulously imaginative and deliciously loopy romance is about a couple who consult a firm that erases memories of bad romances.
Memento
 A damaged man must surround himself with reminders to track down the person who killed his wife.
Random Harvest
 This deeply romantic film from the author of "Lost Horizon" and "Goodbye, Mr. Chips" has Ronald Coleman as a soldier who loses his memory and falls in love with a singer played by Greer Garson.  They are exquisitely happy until a tragic loss leads him to remember his old life and forget all about her. She applies for a job as his secretary to be close to him and he hires her without knowing they were once in love.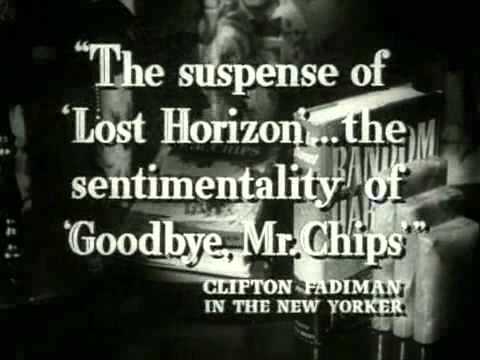 Runners-up: 50 First Dates
, The Bourne Trilogy
, Overboard
, Total Recall
, The Notebook
What am I….forgetting?