Happy 200th birthday, Charles Dickens!
In honor of the birthday of one of the greatest novelists of all time, Masterpiece on PBS has announced two new series based on Dickens novels:   A new "Great Expectations" miniseries starring Gillian Anderson as Miss Havisham begins April 1 and "The Mysteries of Edwin Drood," based on Dickens unfinished last book begins on April 15.
Now is a great time to catch up on the books and watch some of the dozens of movies they inspired.  Dickens books are gloriously cinematic, filled with rich detail, fascinating characters, and brilliant dialogue.  I've already written about my favorite versions of A Christmas Carol.  Some of the best adaptations of other Dickens books include:
The Life and Adventures of Nicholas Nickleby
 Roger Rees stars in this stunning Royal Shakespeare Company version of Dickens' story of a poor brother and sister making their way despite the cruelty of their rich and powerful uncle.  This is a nine-hour version of the live performance that mesmerized audiences in London and New York.  There is also a 2003 movie version with Charlie Hunnam, Jamie Bell, Anne Hathaway and Nathan Lane.
Great Expectations
 An orphan with a mysterious benefactor loves a girl who has been trained never to love.  The David Lean-directed version with John Mills and Jean Simmons is hauntingly beautiful.  Simmons later starred as the elderly Miss Havisham in a 1991 miniseries.  And there is a new version coming out later this year with Ralph Fiennes and Helena Bonham-Carter.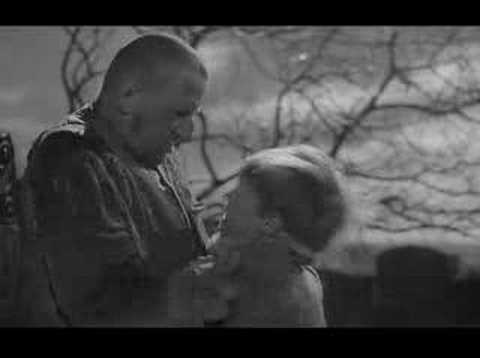 Great Expectations
 A stylish modern-day version stars Gwenyth Paltrow and Ethan Hawke.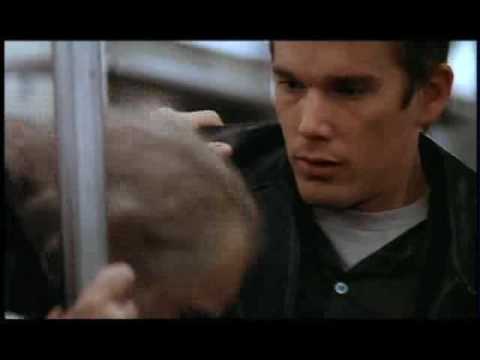 Bleak House
  The BBC miniseries about a decades-long lawsuit that destroys a family stars Gillian Anderson as the chilly but mysterious Lady Deadlock.
A Tale of Two Cities
 "It was the best of times, it was the worst of times."  It was the time of the French revolution and in this version Ronald Coleman unforgettably explains, "It is a far, far better thing I do than I have ever done.  It is a far, far better rest I go to than I have ever known."
David Copperfield
 W.C. Fields plays the ever-in-debt, ever-optimistic Mr. Micawber in this sumptuous and exquisitely cast MGM version of Dickens' autobiographical novel.
Oliver!
 A best picture Oscar winner, "Oliver!" is a glorious musical adaptation of Dickens' story about an orphan taken in by a thief.  Disney also did an animated version with animals called Oliver and Company
.