Meryl Streep stars as Margaret Thatcher in this week's release, "The Iron Lady."  Thatcher, the first woman Prime Minister of the UK, was one of the foremost political figures of the 20th century.  While her close ally Ronald Reagan brought a new era of conservatism to the United States, Thatcher did the same in the UK with still-controversial fundamental changes that made her a polarizing figure.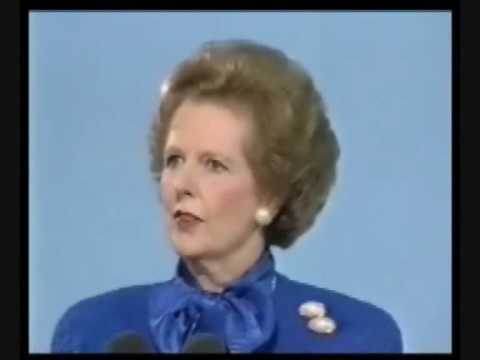 Streep and director Phyllida Lloyd have insisted in interviews that "The Iron Lady" is not a biopic. It departs from the usual format for stories of real-life historical and culture figures with selected personal events that are portrayed as triggers or inspiration for the character's good and bad choices followed by re-enactment of well-known turning points: the character amazing people with his/her ability and drive, personal and professional set-backs and triumphs. Similar to "J. Edgar," released just a few months before, it is a more impressionistic exploration of what Thatcher's thoughts might be as she looks back, the moments of pride and her regrets, based on part on A Swim-On Part in the Goldfish Bowl
by her daughter Carol Thatcher. Streep said in an interview:
"It's a very subjective look at a very big life, but it is a look back from the waning edge of power. It's a look back at power from the point of view of powerlessness. It is a very selective look at certain challenges that an old lady remembers based on the challenges that she faces in her daily life."
Thatcher was born Margaret Roberts in Grantham, Lincolnshire in 1925, the daughter of a grocer who was involved in local politics. She studied chemistry at Oxford and then became a barrister (lawyer). She was first elected to office in 1959. Her early political positions supported lower taxes, capital punishment, decriminalization of homosexuality, and legalized abortion. She served in cabinet positions, became the head of the Conservative Party, and, after she led them to victory, became the Prime Minister from 1979-90. She lowered taxes and decreased government spending, supported privatization of government services and property (raising £37 billion), and limiting the power of unions.  As shown in the movie, one of the key defining moments of her tenure was her response to the Argentine invasion of the British-controlled Falkland Islands in 1982.  Thatcher responded by sending a naval task force to engaged in armed combat, resulting in a surrender by Argentine forces after 74 days.
Some of her best-remembered quotes:
Socialists cry "Power to the people", and raise the clenched fist as they say it. We all know what they really mean—power over people, power to the State.

Economics are the method; the object is to change the heart and soul.

Defeat? I do not recognise the meaning of the word.

The trouble with socialism is that eventually you run out of other people's money.

If you want something said, ask a man. If you want something done, ask a woman.
Ronald Reagan called her "the best man in England" and she called him "the second most important man in my life."  A 2011 poll named her the most competent Prime Minister of the past three decades.
Now frail following several strokes and struggling with memory loss, the Baroness Thatcher seldom attends public events.
For more information:
More "The Real Story" posts: