Brad Anderson made two small romantic gems and I was delighted to see that one of them, "Next Stop Wonderland," is now available on Netflix streaming.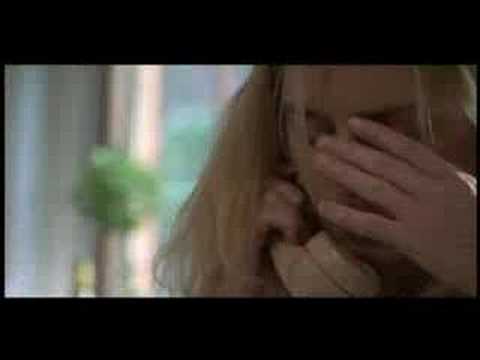 Hope Davis plays a nurse named Erin from Boston who has just been dumped by her boyfriend — on video (a brief hilarious appearance by Philip Seymour Hoffman).  She plans to stay single for a while but her mother (Holland Taylor of "Two and a Half Men" and Anderson's aunt) places a personal ad on her behalf.  While she suffers through some terrible dates, we begin to follow a plumber and would-be marine biologist.  We know long before they meet that they will be perfect for each other, all to the wonderful soundtrack of Brazilian music.  The title refers to the last stop on the subway line.
Anderson played around with the themes of destiny and romance in "Happy Accidents," also featuring Taylor, with Marisa Tomei and Vincent D'Onofrio as a couple who find each other with the help of either a time machine or the delusion of one.