Charles Dickens' A Christmas Carol is my favorite Christmas story and I love it in just about any of its movie incarnations. "Bah, humbugs" have been muttered by Scrooges played by top-notch dramatic actors like George C. Scott
 and Albert Finney
, former Miss America Vanessa Williams
, former Fonzie Henry Winkler
, and former Saturday Night Live star Bill Murray
. I love them all. But here are my very favorites, the ones I try to watch every year.
5. Mickey's Christmas Carol
 Who better to play Scrooge than his namesake Scrooge McDuck? And who better for the part of the unquenchable Bob Cratchit than Mickey Mouse? This compilation DVD includes other Christmas goodies "The Small One" and "Pluto's Christmas Tree."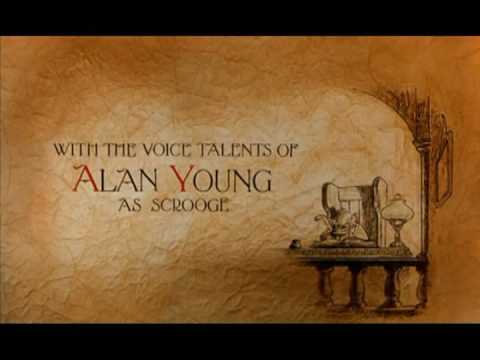 4. The Muppet Christmas Carol
 has the distinguished actor Michael Caine as Scrooge and the equally distinguished Kermit the Frog as Bob Cratchit. Special mention of A Sesame Street Christmas Carol
 as well.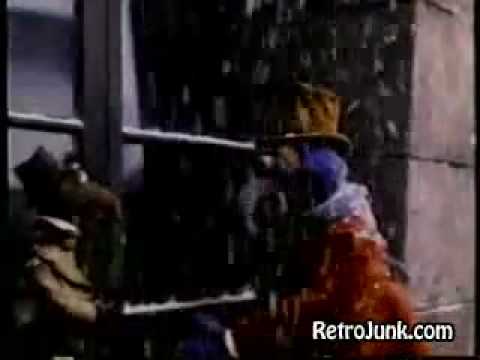 3. Mr. Magoo's Christmas Carol
. The voice talent is outstanding, with Broadway star Jack Cassidy (father of teen idols David and Shaun) as Bob Cratchit and of course Jim Backus as Mr. Magoo, in this version an actor playing the part of Scrooge. The tuneful songs were written by Bob Merrill and Jule Styne, who later went on to write "Funny Girl." (The legend is that their song "People" was originally written for this movie.)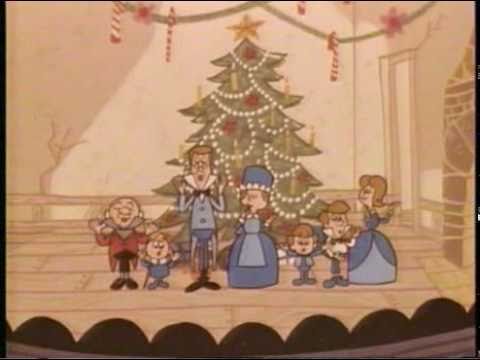 2. A Christmas Carol
 This MGM classic features the top stars of the 1930's. Watch for future "Lassie" star June Lockhart as one of the Cratchit children — her real-life father Gene Lockhart played Bob. (He also appears in another Christmas classic, as the judge inMiracle on 34th Street
.)
1. A Christmas Carol
 This is the all-time best, with the inimitable Alistair Sim as Scrooge. There has never been a more embittered miser or a more jubilent Christmas morning rebirth. When he orders that turkey for the Cratchits and walks into his nephew's celebration at the end, everything Dickens hoped for from his story is brought to life.