This week's release of "Hugo," based on The Invention of Hugo Cabret
by Brian Selznick, is inspired by the films of George Méliès, the French magician-turned-filmmaker who pioneered the field of special effects.  "A Trip to the Moon," made in 1902, is his best-known.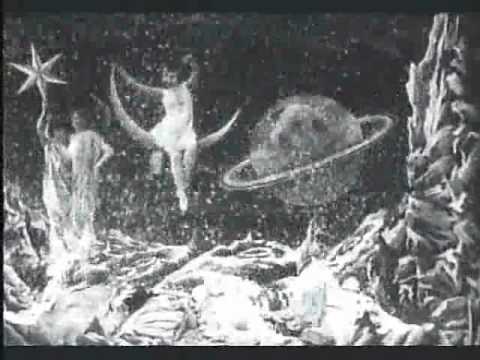 I highly recommend the last episode of Tom Hanks' brilliant series, From the Earth to the Moon
, which has a poignant tribute to Méliès.