I like President Obama's observation on the passing of Steve Jobs: "The world has lost a visionary. And there may be no greater tribute to Steve's success than the fact that much of the world learned of his passing on a device he invented."
Jobs will be remembered along with Thomas Edison and Henry Ford as a visionary whose ideas transformed our culture and our sense of what was possible. His 2005 graduation speech at Stanford University should be watched by everyone — especially every teenager.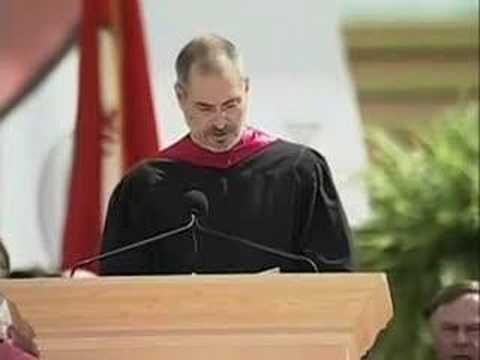 Most tributes to Jobs will focus on the computers and gadgets like iPhones and iPods and iPads, on his understanding of the user and his passion for design. I want to pay tribute to him as a film-maker.  Jobs played a key role in the development of the most successful movie studio of all time, Pixar, now a part of Disney.  Without Steve Jobs, there would be no Nemo, no Incredibles, no house lifted by balloons, no rat chef and no "Hello Dolly-"loving robot romance ("Wall•E's" Eva was of course designed by Apple engineers).  No Buzz and Woody.  No Sully and Boo.
Jobs spoke about Pixar with Charlie Rose and in a "60 Minutes" interview about how Pixar began.  Apple has invited everyone to share memories and tributes at rememberingsteve@apple.com.
To infinity and beyond, Mr. Jobs.  May your memory be a blessing.