The 2011 Fall Season on television has some exciting new stars and appealing new shows.
Most intriguing ideas:
Comedy: In "Suburgatory," a mouthy teenager moves from Manhattan to the suburbs with her single dad (Jeremy Sisto) and finds a lot to complain about. And the ubiquitous Jonah Hill is behind a new animated series called "Allen Gregory," about a precocious kid who has to find his way through the plebeian environment of public school.
Drama: "Unforgettable" has Poppy Montgomery as a cop with hyperthymnesia, who compulsively memorizes everything that she sees or that happens around her.  "Prime Suspect" was a brilliant BBC series with Helen Mirren.  The American version stars Maria Bello, Aiden Quinn, and Tim Griffin, and it is directed by Peter Berg ("Friday Night Lights"), so I'm hoping it will be brilliant, too.  "Grimm" is a "fairy tale police procedural," a Buffy-style story about a man from a long line of "Grimms" who can see fairy tale characters disguised as ordinary humans and animals.  "Once Upon a Time" also has a fairy-tale premise — fantasy characters like Snow White and Pinocchio are in modern-day Maine and do not remember who they are.  The sensational cast includes Ginnifer Goodwin ("Big Love"), Robert Carlyle ("The Full Monty"), and Raphael Sbarge ("Independence Day").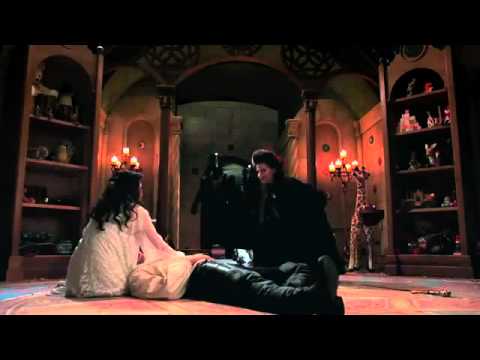 Most exciting stars:
Comedy: Kat Dennings ("Nick and Nora's Infinite Playlist") has me looking forward to "2 Broke Girls" even though I am skeptical about the idea of a show about a once-rich girl and a poor girl who end up working together as waitresses.  Same with "Up All Night" — I'm hoping for better than the usual adjusting-to-parenting jokes from three of my favorite stars, Christina Applegate, Will Arnett (as the stay-at-home dad), and Maya Rudolph as Applegate's boss, an Oprah-like talk show host.  Laura Dern plays a woman just out of rehab in HBO's "Enlightened" with her real-life mother Diane Ladd as her on-screen mom and Luke Wilson has her ex.  Two exceptionally versatile and appealing actors, Hank Azaria and Kathryn Hahn, star as co-workers with a sometimes off-screen relationship in "Free Agents."  And I'm looking forward to seeing Tracee Ellis Ross ("Girlfriends") and Malcolm-Jamal Warner ("The Cosby Show") play a happily married couple on a new BET show, "Reed Between the Lines."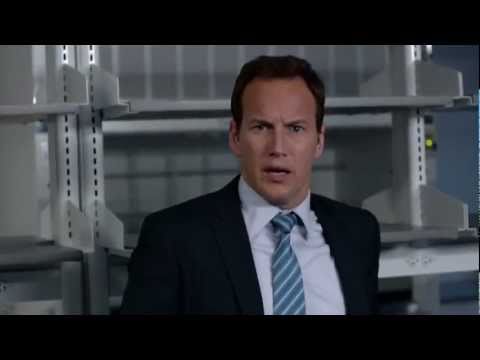 Drama: Sarah Michelle Geller is back on television!  The "Buffy" star returns — twice — in "Ringer," as twins, one an ex-stripper on the run and the other a wealthy married woman.  "A Gifted Man" has two talented Broadway stars, Patrick Wilson and Jennifer Ehle, in a story about a neurosurgeon who is visited by the ghost of his dead wife.  Kelsey Grammer is far from his sit-com comfort zone as "Boss," a tough Chicago mayor.
Most welcome returns:
"The Sing-Off" is my favorite reality musical competition show.  This year the always-thoughtful and insightful Ben Folds returns as a judge and it expands with more groups and episodes.  Sara Bareilles joins the judges, replacing Pussycat Doll Nicole Scherzinger, who is joining Simon Cowell's "X Factor."  And I can't wait to get back to "Modern Family," "The Good Wife," and