Last time, it was a bunch of Nine movies.  Now for some reason we have a bunch of movies with "tree" in the title.  Here's a quick guide to help keep them all straight.
Tree of Life is the impressionistic, sometimes mystifying Terrence Malick movie starring Brad Pitt as a powerful and sometimes abusive father of three boys in 1950's Waco, Texas.
"The Tree" is a mystical Australian story of loss and rebirth.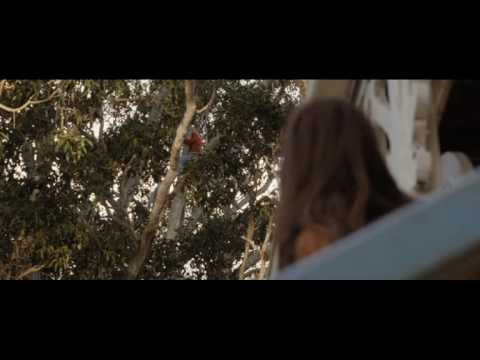 "The Family Tree" is an offbeat comedy about a dysfunctional family with a mother who has lost her memory, staring Rachel Leigh Cook and Hope Davis.
"If a Tree Falls" is a documentary about the environmental activist group, the Earth Liberation Front.
Oh, and there's also another movie called "The Family Tree," but that won't be out until next year.  It's the story of an estranged father and son and it stars Gabrielle Union and "Mad Men's" John Slattery.