This week's release of "Soul Surfer" is based on the inspiring true story of surfing competitive champion Bethany Hamilton, who lost her arm to a shark attack when she was thirteen years old.  In her book, Soul Surfer: A True Story of Faith, Family, and Fighting to Get Back on the Board, Hamilton discusses her attack, her passion for surfing, and the role her family's strong Christian faith has played in keeping her strong.
Here she talks about going back to surfing after the attack.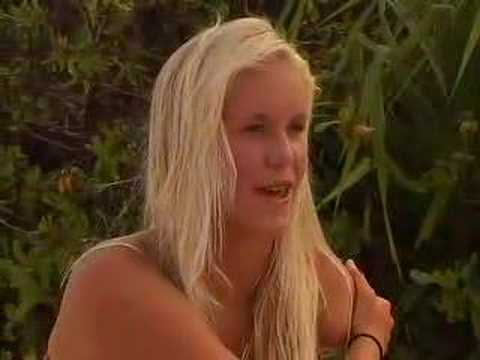 Bethany and AnnaSophia Robb, who plays her in the movie, talk about how they became friends.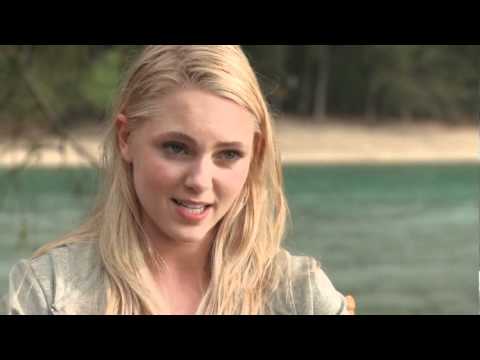 And here she talks about finding her life's purpose.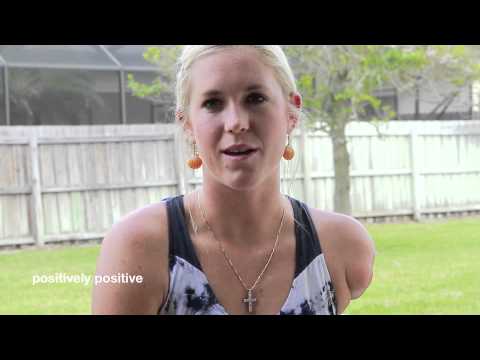 Bethany continues to compete and speak about her experience and she has started a non-profit called Friends of Bethany to help survivors of shark attacks and other amputees and share stories of inspiration and hope.  Fans can follow her on her Facebook page and her website.