In honor of this week's release of "Rio," an animated film set in Brazil, put on some samba music and think about some of these Brazilian-flavored films for your Netflix queue.  (No, I am not including the superb film actually called "Brazil" because it doesn't actually have anything to do with the country.)
1. Flying Down to Rio Filmed on an obvious back-lot very far from its Brazilian setting, this film is best remembered for the first on-screen teaming of Fred Astaire and Ginger Rogers and a dance number featuring girls on the wings of airplanes.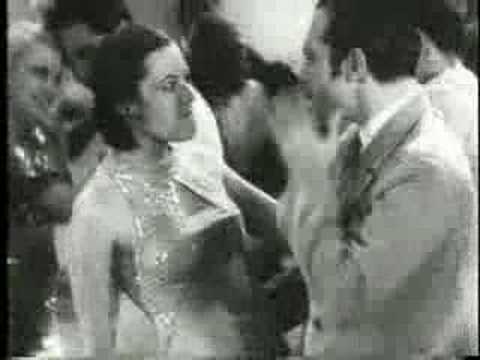 2. Next Stop Wonderland This smart indie romantic comedy is set in the Boston area and no one goes to Brazil.  But it is the story of a nurse played by Hope Davis who loves Brazilian music and it has a deliciously romantic samba soundtrack.
3. Saludos Amigos/Three Caballeros
Before the United States entered World War II, the US government sent Walt Disney and some of his staff to South America on a goodwill tour and when they came back they made these two animated classics, featuring Brazilian parrot Jose Carioca.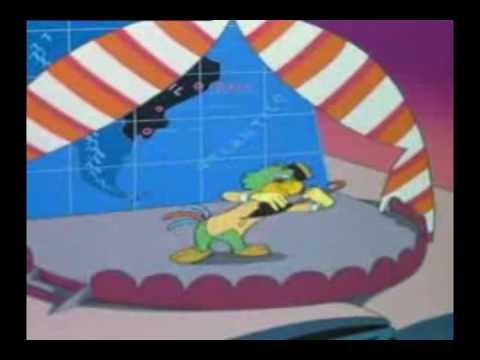 4. Walt & El Grupo
This documentary about the Disney trip to South America in 1941 is fascinating for at least three reasons.  It is a reminder of the pre-Google days when it was possible for tourists to be truly astounded by a visit to another continent because they had no previous exposure to images of the scenery and cities they would be visiting.   It is a frank and touching look at a cultural exchange.  And it is an enthralling look at the way that artists can be galvanized by what they see — in one unforgettable shot we see Disney artist Mary Blair transform the entire design of Disney based on the inspiration she saw around her in South America.
5. Notorious
One of Alfred Hitchcock's most romantic thrillers is this story of undercover agent Ingrid Bergman who goes to Brazil to spy on a Nazi supporter and must marry him to find out what he is hiding.
Also: "Nancy Goes to Rio," "City of God," "Fitzcarraldo," and "Black Orpheus"
And be on the lookout for the upcoming "The Brazilian Job," the sequel to "The Italian Job."