In addition to previously recommended Earth Day movies, take a look at these gorgeous documentaries about the creatures with whom we share this great planet:
1. March of the Penguins This worldwide sensation takes us to Antarctica, where these elegant birds triumph over brutal cold to protect their fragile eggs and tender chicks.
2. Meerkat Manor
The ultimate reality show, this meerkat community has avid followers who mourned the passing of matriarch Flower.
3. Winged Migration
Soar with the birds in this breathtaking film.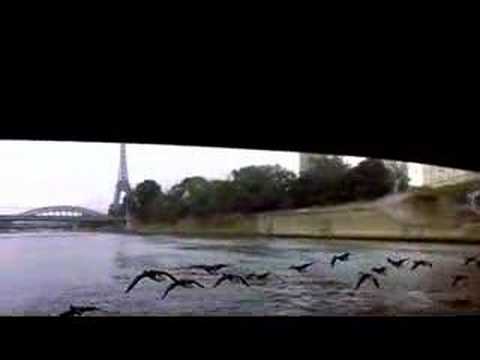 4. Microcosmos
The tiny creatures of the insect world are explored in mesmerizing close-up.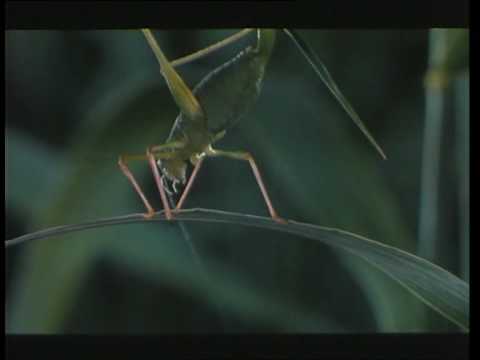 5. Growing Up Wild, Vol. 1: Amazing Baby Animals
Even the littlest children will be captivated by these adorable baby animals.
Jennifer Merin has a great list of Earth Day documentaries, too.