You know them. That is, they look familiar, but you might not be sure if that is because you saw them in a movie or because you saw them on a train. These are character actors, the indispensible performers who are there for the leading men and ladies to talk to, fight with, run from, almost marry, rescue, punch, shoot, chase, or watch die so they can learn an important lesson. They provide comic relief and when it is necessary they die onscreen to give the main character a growth experience. And while they get paid a small fraction of those 7-figure salaries that go to the stars, their contribution to the movie's power to entertain and inspire is often as great or greater.
I'm going to share some of my favorites in this and upcoming posts and you can learn more about them in Hey! It's That Guy!
.
The films of the 1930's had some classic character actors who appeared over and over. Here we can see two of the best, Edward Everett Horton (specialty: silly upper class types) and Eric Blore (specialty: looking down on silly upper class types). Do their voices sound familiar? They both provided voice talent for the Rocky and Bullwinkle series.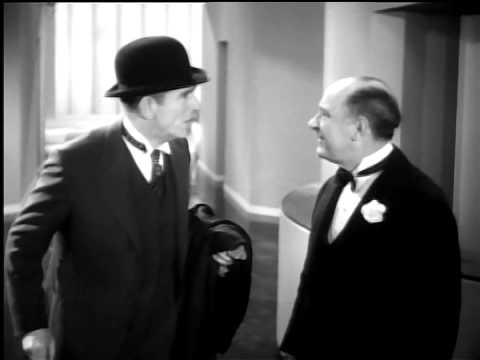 "Ball of Fire" is one of my all-time favorites, in part because of its wonderful collection of character actors playing Gary Cooper's professor colleagues. You can see some of them here including Oscar Homolka, Henry Travers (the angel in "It's a Wonderful Life") and the hilariously nasal Richard Hayden.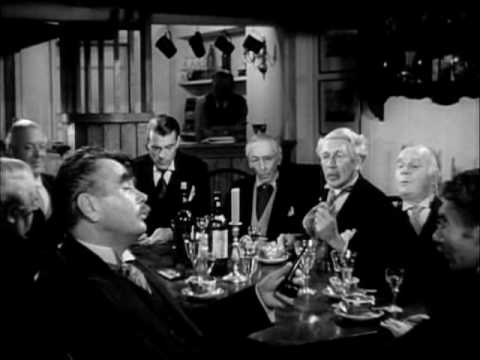 More character actors in future posts, and of course I'd love to hear about your favorites.