Today I'll be talking about something very serious and also very important. I ask that you read this and pass it on!.
Close to 15 years ago I attended the first big V-Day event at Madison Square Garden. V-Day falls on February 14th, the date we associate with love. Activist and playwright Eve Ensler, has been leading the effort to motivate awareness and action for the need to end violence against women. Many women around the world aren't as fortunate as you or I and are abused in ways you might not even be able to imagine. The event I attended was packed with celebrities who spoke and recited some of Ensler's The Vagina Monologues, including Oprah.
But the people who touched me the most were women who escaped years of violence and told their stories. Living in the US, I'm happy to see women's rights a big issue with politicians who recognize that we have a lot of voting power. Yet many women here are abused too. I won't describe what I've learned about the violence leveled on so many women in countries where women have no rights. It's important for everyone—women and men—to join this initiative to stop the violence.
I promote self-love but we also must show love to others. There will be many events going on for V-Day on February 14, 2013. Watch the video below and go to 1 Million Rising to learn what you can do. One thing you can definitely do is spread the word. Watch their video below and then decide if this is something you can turn your back on. I'm posting it here because I can't. Please consider spreading the word. Watch the video to see why I ask this of you. THANKS!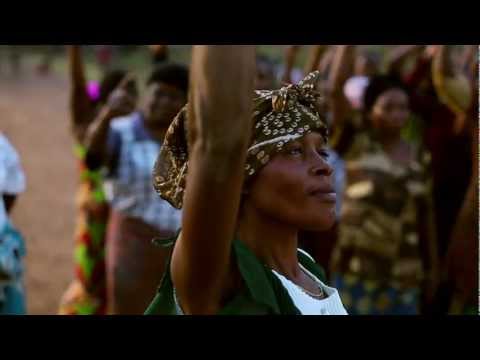 ***************
Take the 31 Days of Self-Love Challenge and get my book, How Do I Love Me? Let Me Count the Ways for free at http://howdoiloveme.com. And you can post your loving acts HERE to reinforce your intention to love yourself. Read my 31 Days of Self-Love Posts HERE.
Please leave comments under my posts so we can stay connected.