Is there something you really want to do but…? Or something you know you should do but…? We make excuses that stop us. Maybe it's not the right time or you think you're not good enough or you don't believe you have enough skill or talent or you think you're too old. Or you're too tired, don't feel well, or any of the other excuses you might use.
What would you say to Basketball Player Matt Scott? I'm not going to tell you why I've included the video below. I want you to see for yourself. Matt's message is powerful and should help you rethink many of the excuses you use to limit yourself. I used to be very good at making excuses for what I didn't do something and missed out on a lot of good opportunities and chances to increase my happiness and expand my life. No more! Most excuses are self-imposed roadblocks that can be taken down. Watch what Matt has to say in just a minute. It's a powerful message!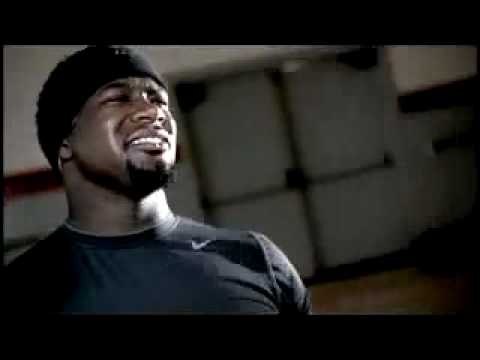 ***************
Take the 31 Days of Self-Love Challenge and get my book, How Do I Love Me? Let Me Count the Ways for free at http://howdoiloveme.com. And you can post your loving acts HERE to reinforce your intention to love yourself. Read my 31 Days of Self-Love Posts HERE.
Please leave comments under my posts so we can stay connected.