This is post 183 in my series on the Law of Attraction in Action. You CAN use your power to manifest your desires.. I do it every day! Read all the posts in my Law of Attraction in Action Series to see how.
I was became aware of Lisa Nichols when I saw her on Oprah's shows on The Secret. She touched me with her passion for manifesting and helping others to do it. I found her to be very authentic and was moved when she spoke. She wrote her book, No Matter What, to teach people a lesson she learned that enabled her to build a wonderful life. Instead of thinking of the downsides of what you want, say, "No matter what…." It means no matter what is going on, I will succeed. It tells the Law of Attraction that negatives won't stop you.
Advertisement
Lisa says using that phrase strengthens your bounce back muscles—you can bounce back from adversity—no matter what. That kind of attitude allows you to manifest more of what you desire. It overrides the negatives that sabotage manifesting. Lisa is very inspirational so I have a video here where she talks about her path to wanting to write her book. Check it out!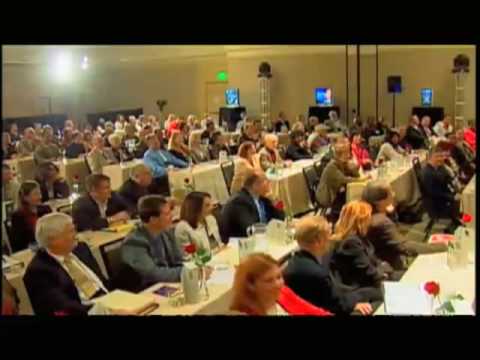 Next time something gets in your way, say "no matter what" is happening, you'll get through. That tells the Law of Attraction that you know you'll reach your goal.
Advertisement
See all the posts in my Law of Attraction in Action Series HERE.
***************
Take the 31 Days of Self-Love Challenge and get my book, How Do I Love Me? Let Me Count the Ways for free at http://howdoiloveme.com. And you can post your loving acts HERE to reinforce your intention to love yourself. Read my 31 Days of Self-Love Posts HERE.
Please leave comments under my posts so we can stay connected.